Win $500 just shop local this holiday season! Rules on www.jonescounty.com/shopjones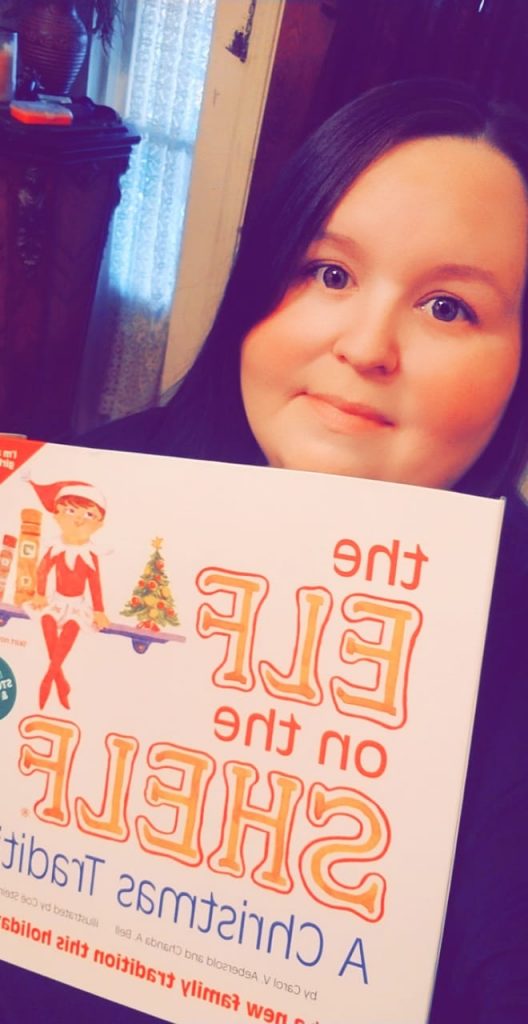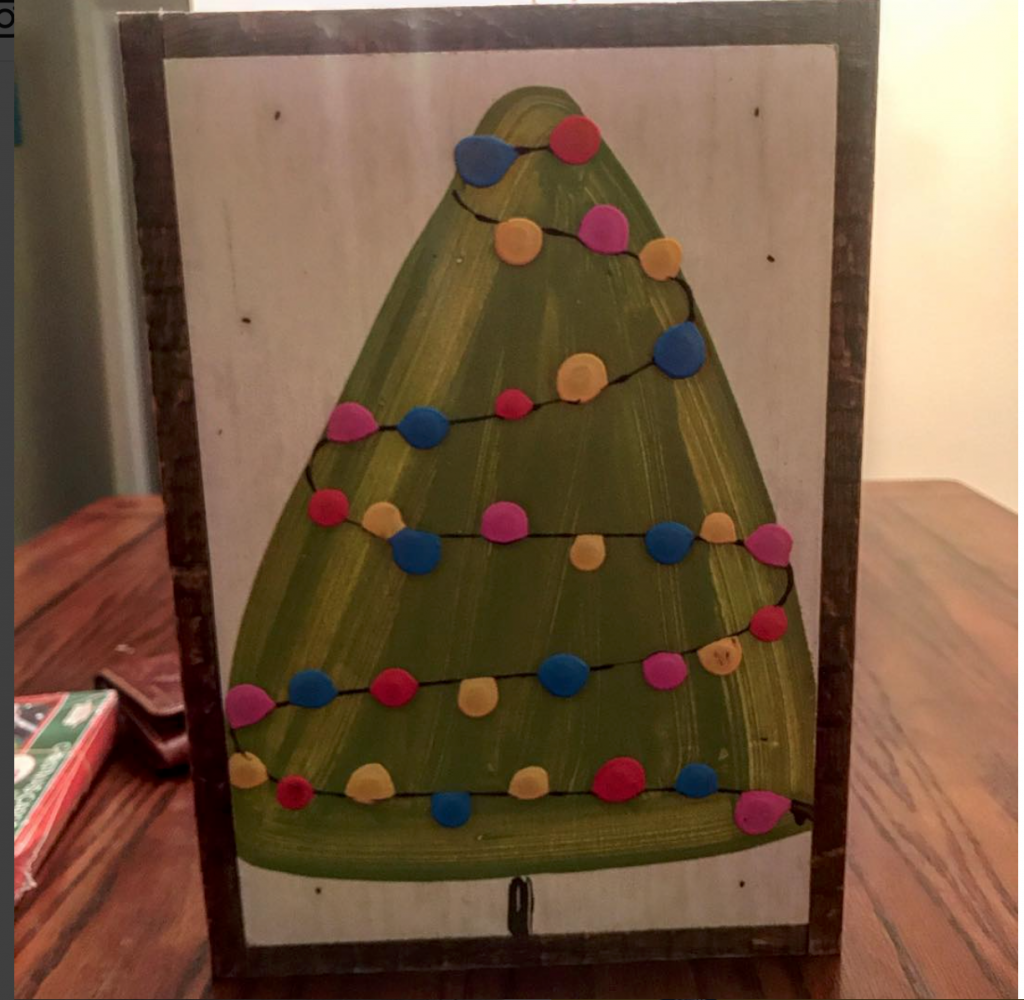 Love! Thanks market beautiful!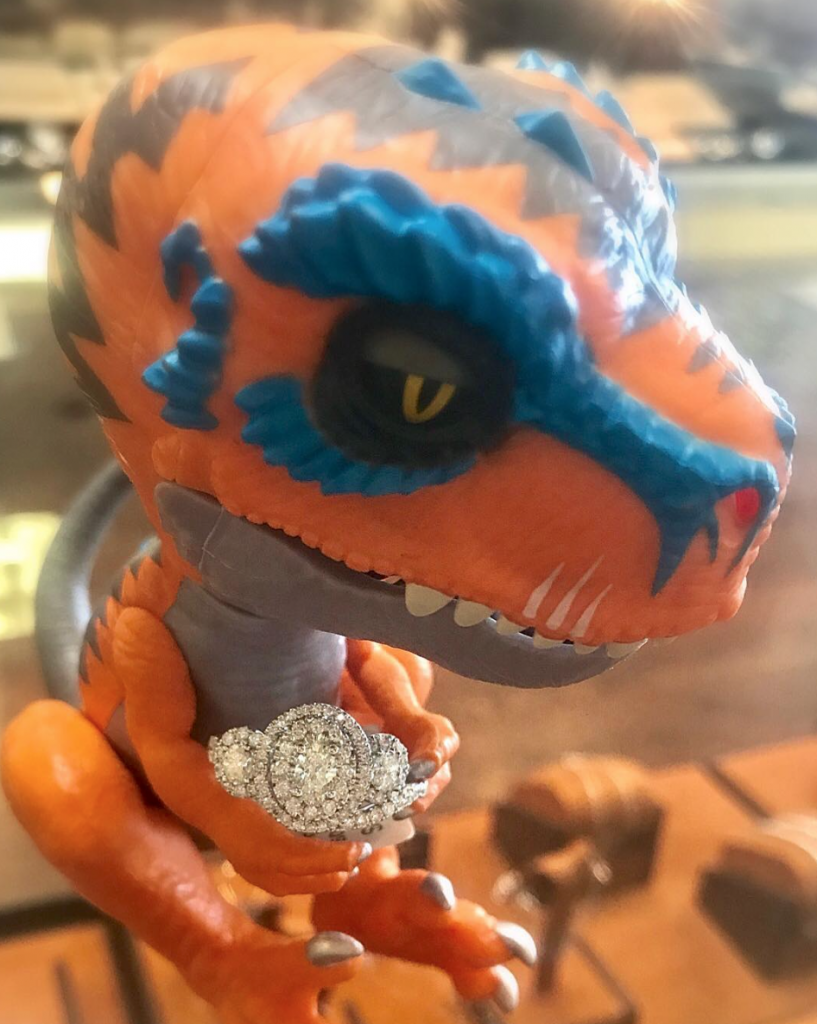 We're a local family owned and operated business and that means our two children (two boys, 7 and 4) are also at the store a lot. So what does that mean?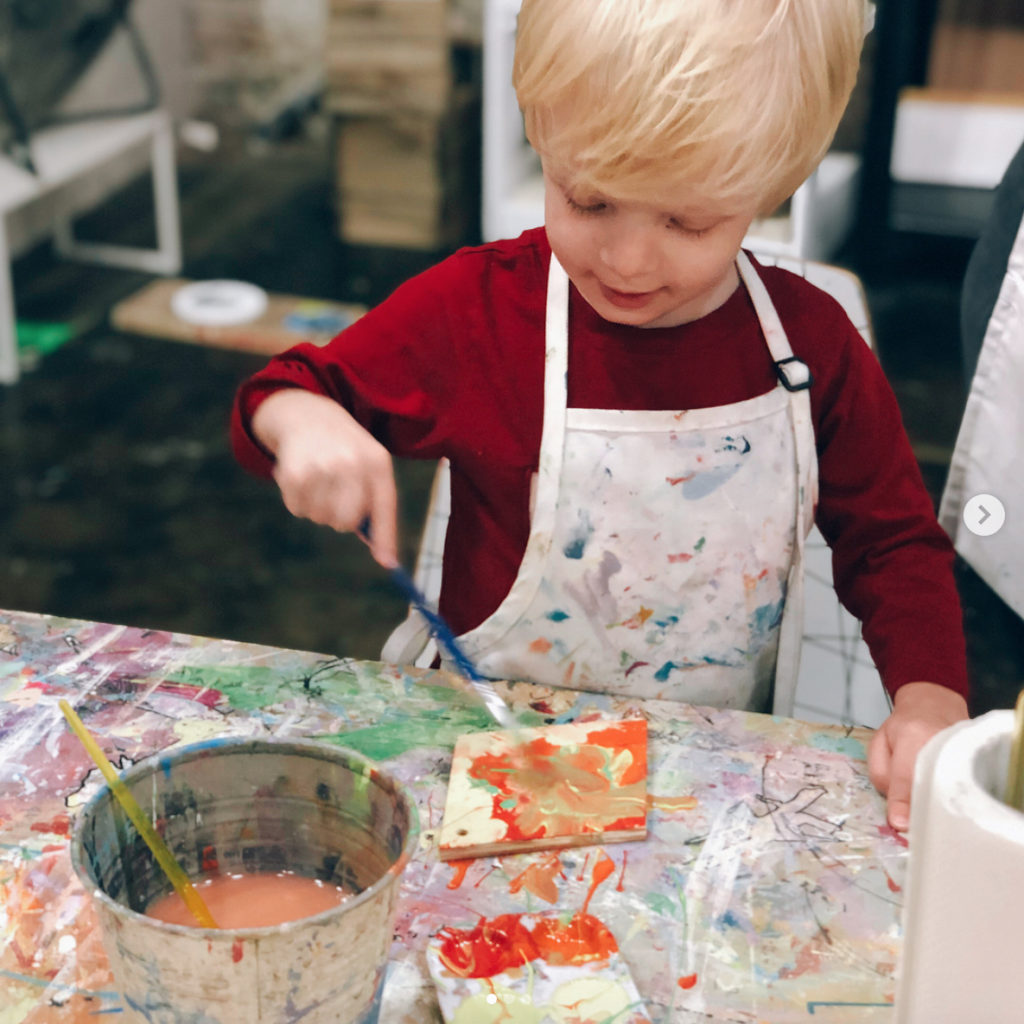 Another tradition we started with Cooper during his first Christmas was handmade Christmas ornaments! We look forward to making these every year (@handmadelaurel) has been our go to the past two years. We loved it so much this year we had to make two.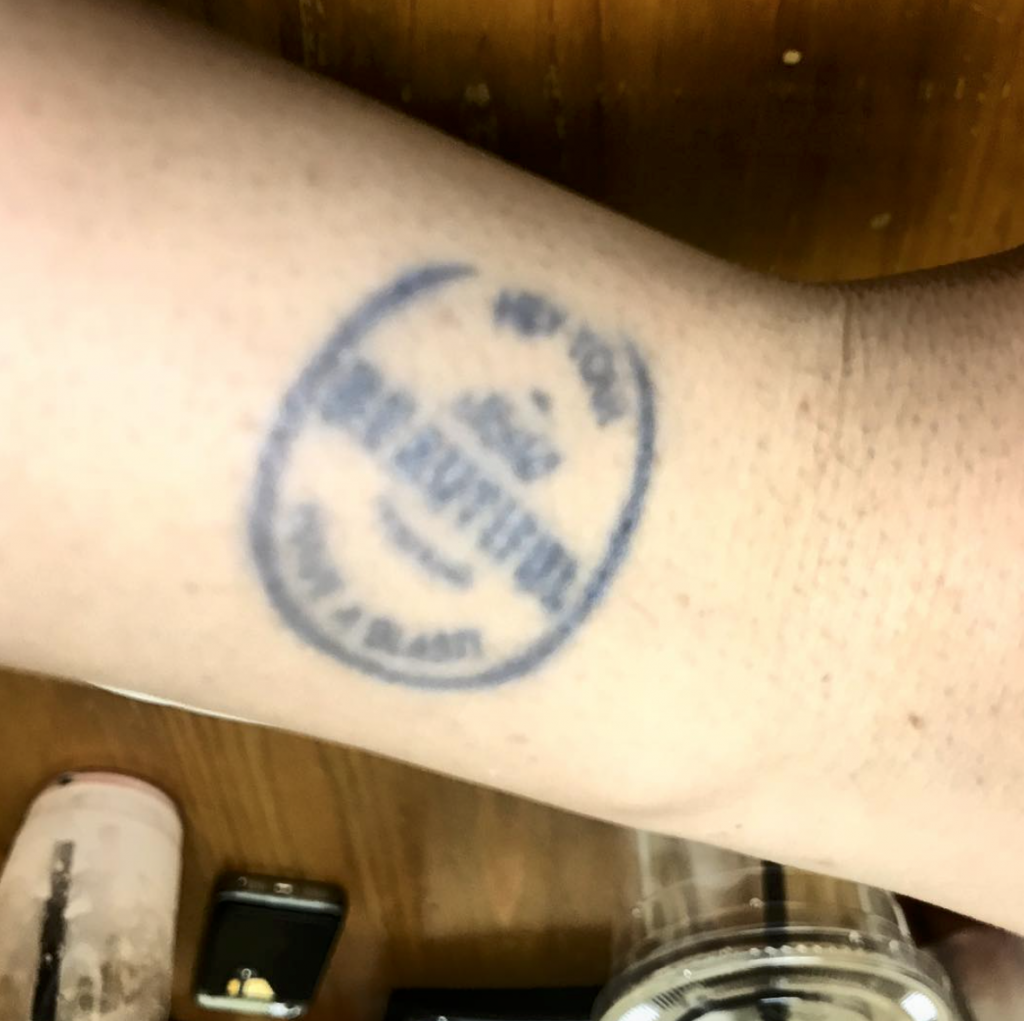 Shopping at market beautiful!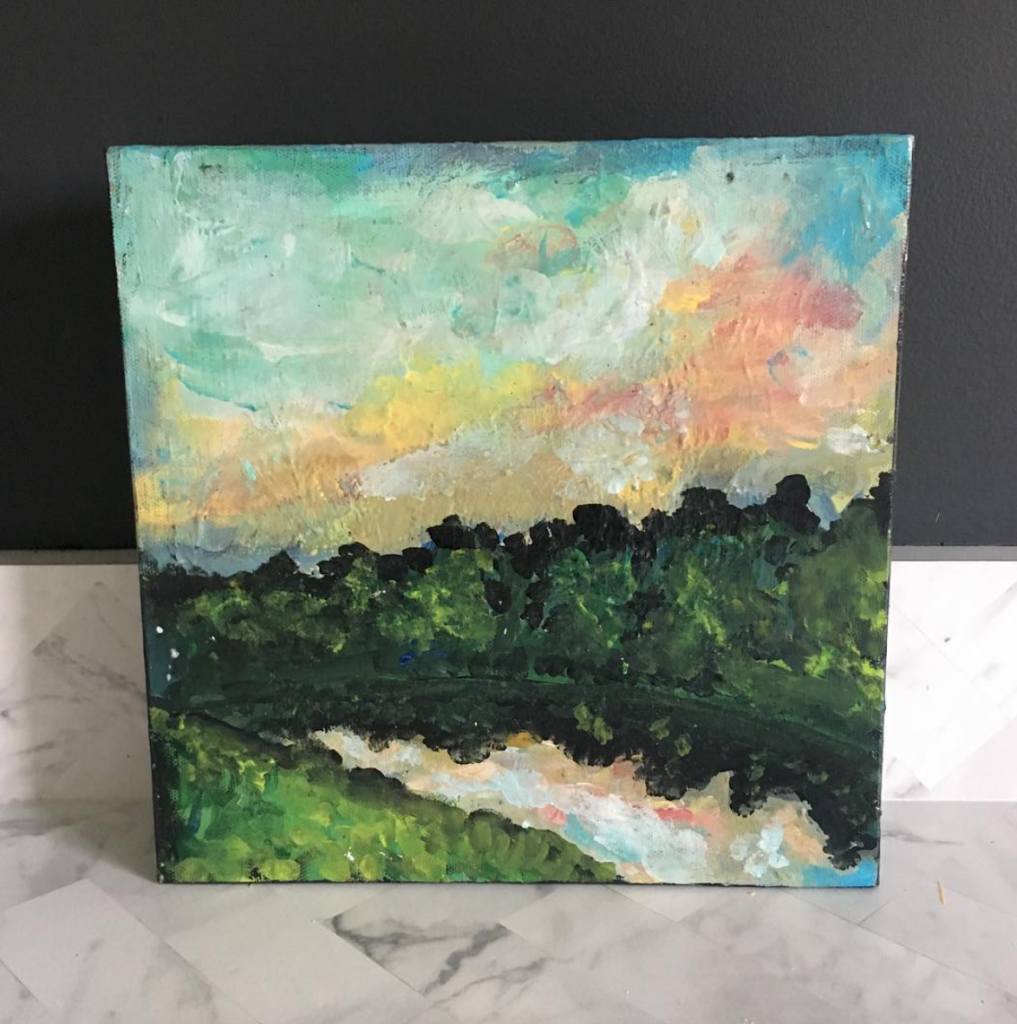 Bought this cute painting at Carpenter Bros. today!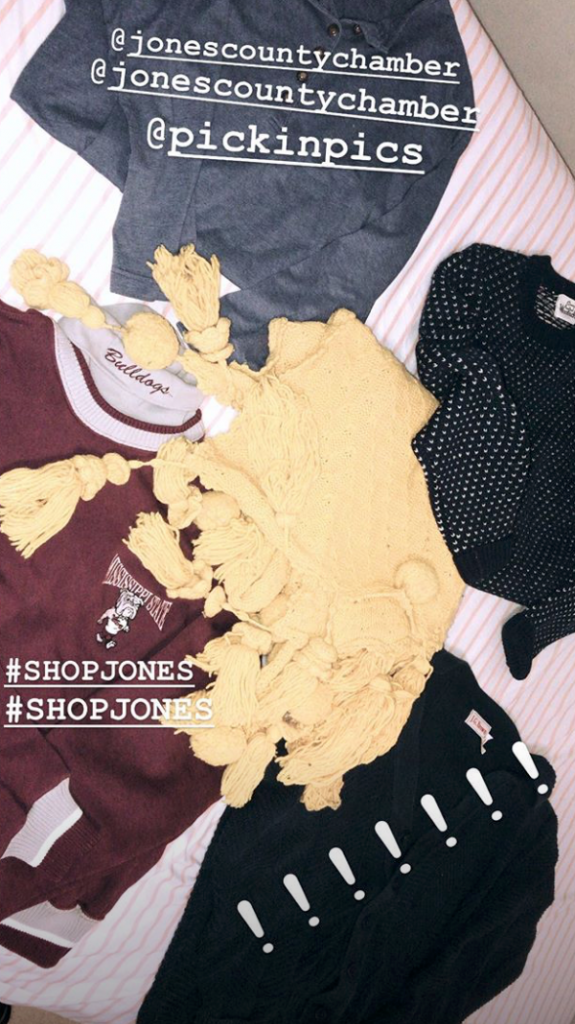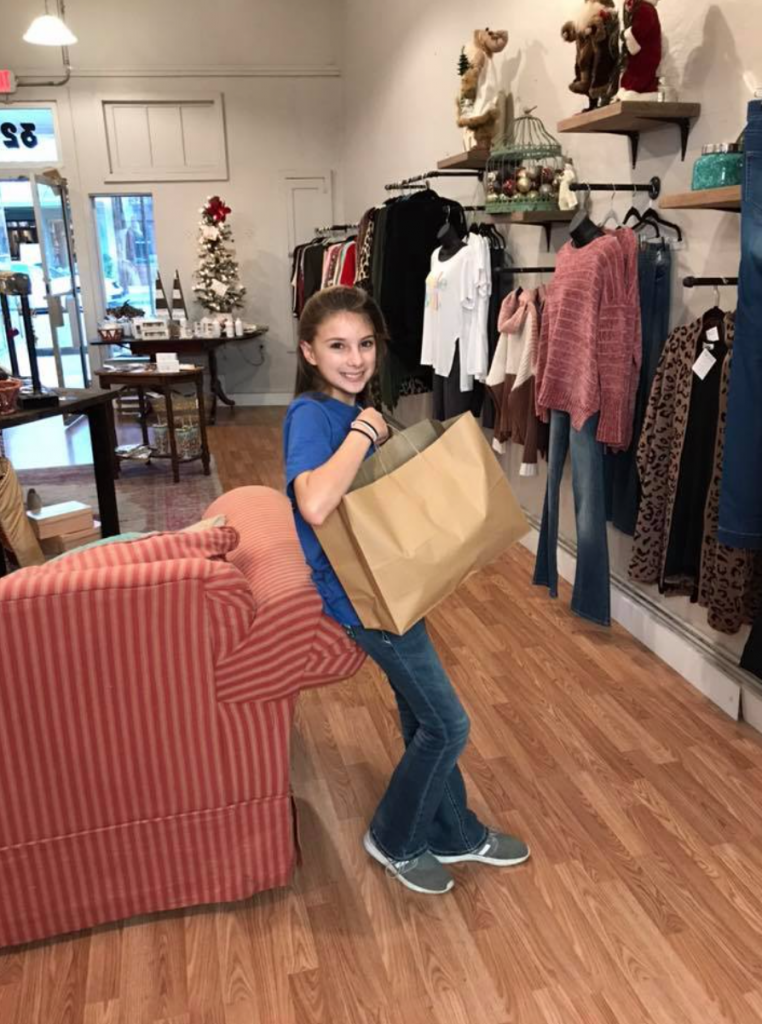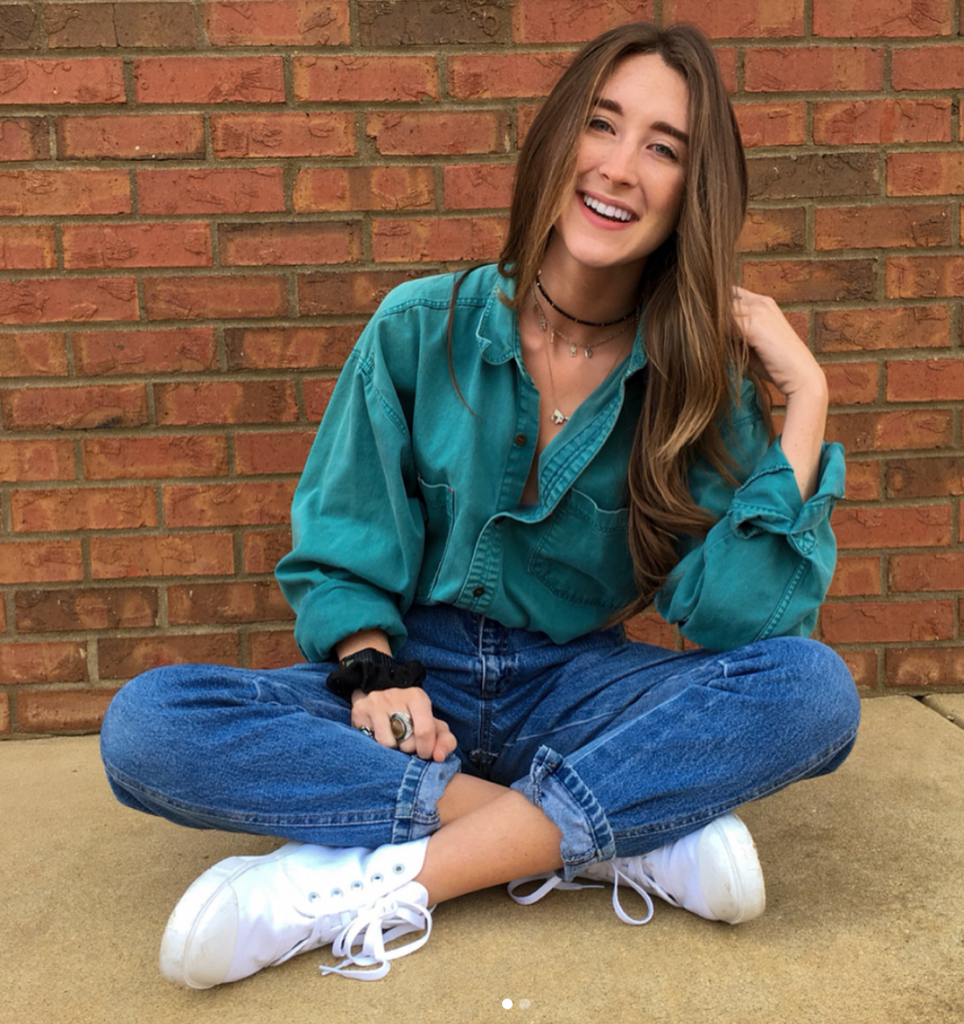 Okay, so technically, I've been to 48 states, but I recently decided to restart my journey across the country with @hughgford and thanks to @bangsshoes I get the added bonus of filling in this map along the way! #bangsblitz. Also, if you havn't done so already, 10/10 would recommend stopping by @pickinpics the First Thursday-Sunday of each month for the BEST vintage finds! #shopjones @jonescountychamber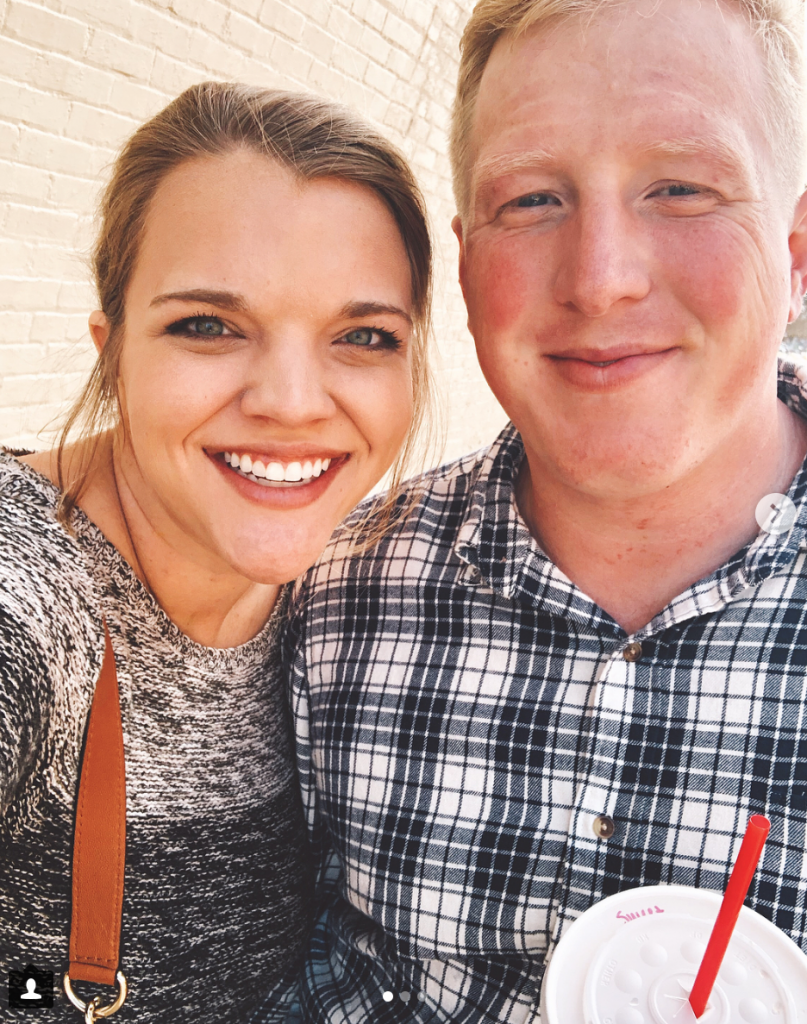 It's not often that we can get lunch together. Actually, it never happens, but with today being his birthday we were able to change things up! Grabbing lunch at @the5000ms was the perfect way to celebrate @ctyner08! He also got a cut and shave at @guildandgentry, and hasn't stopped talking about how great it was. You truly deserve to be celebrated everyday. #downtownlaurel #shopjones #birthdayboy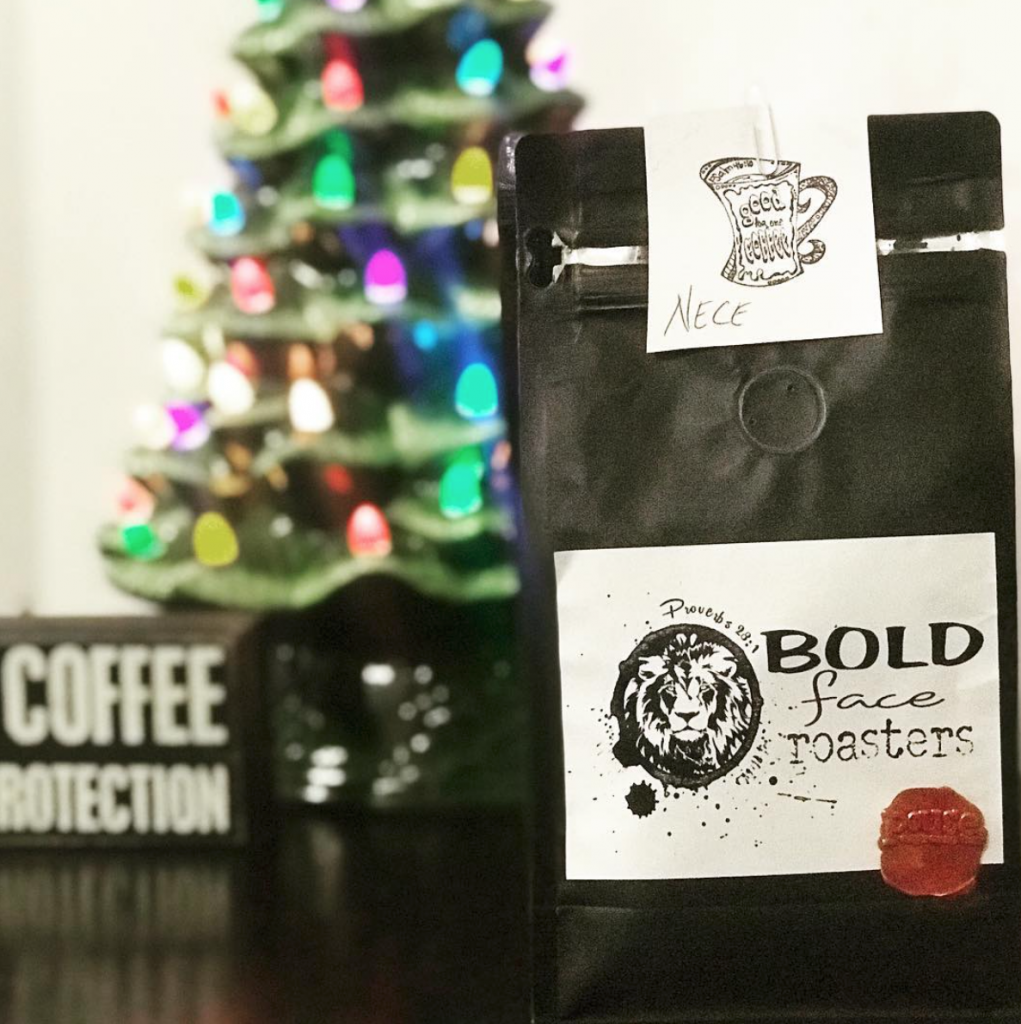 Day absolutely made thanks to Jeff and Kim Guined and the staff at @pauseforchrist. You might have brought a tear to this California girl's eye. If you have not had the house roasted coffee, please do yourself a solid and get over there pronto. #pauseshots #coffeewithappurpose #selah #caffeineandjesus #shopjones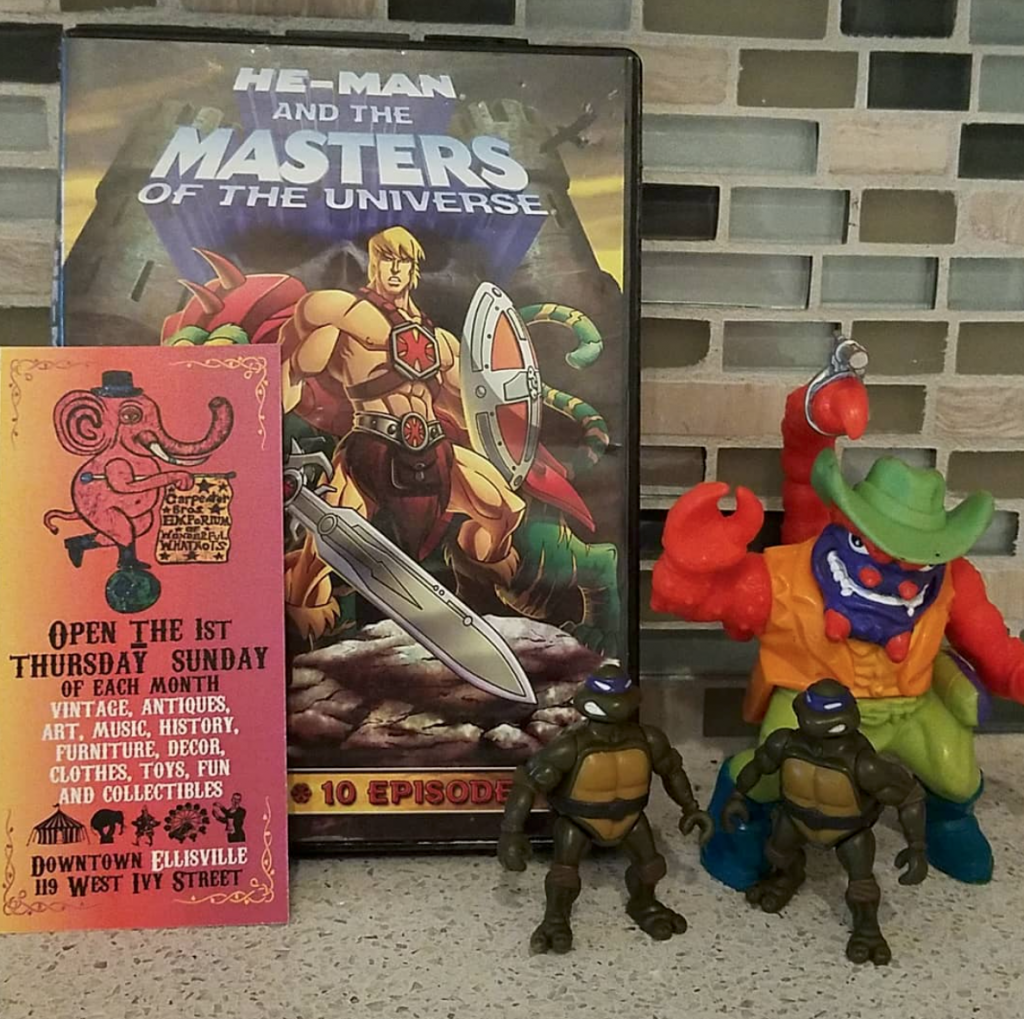 Here are the boys' recent pick ups from @pickinpics. Its always fun to see the new stuff these guys come up with. If you haven't checked them out, go! There is something for everyone. You're bound to find something that brings back some memories. @jonescountychamber #shopjones #carpenterbrosemporiumofwonderfulwhatnots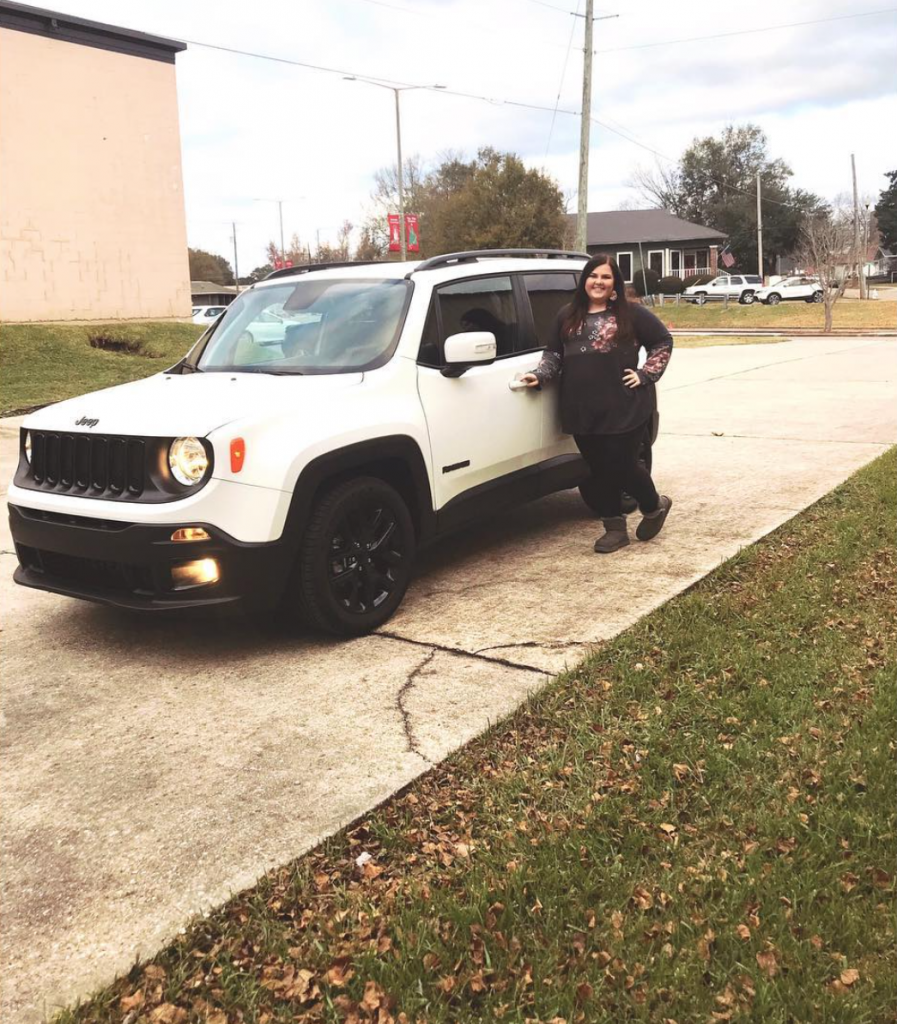 Who has the best husband in the entire world??! This girl! I literally cannot believe that this Jeep is mine. Happy Anniversary & Christmas to me!!! #pinchme #SHOPJONES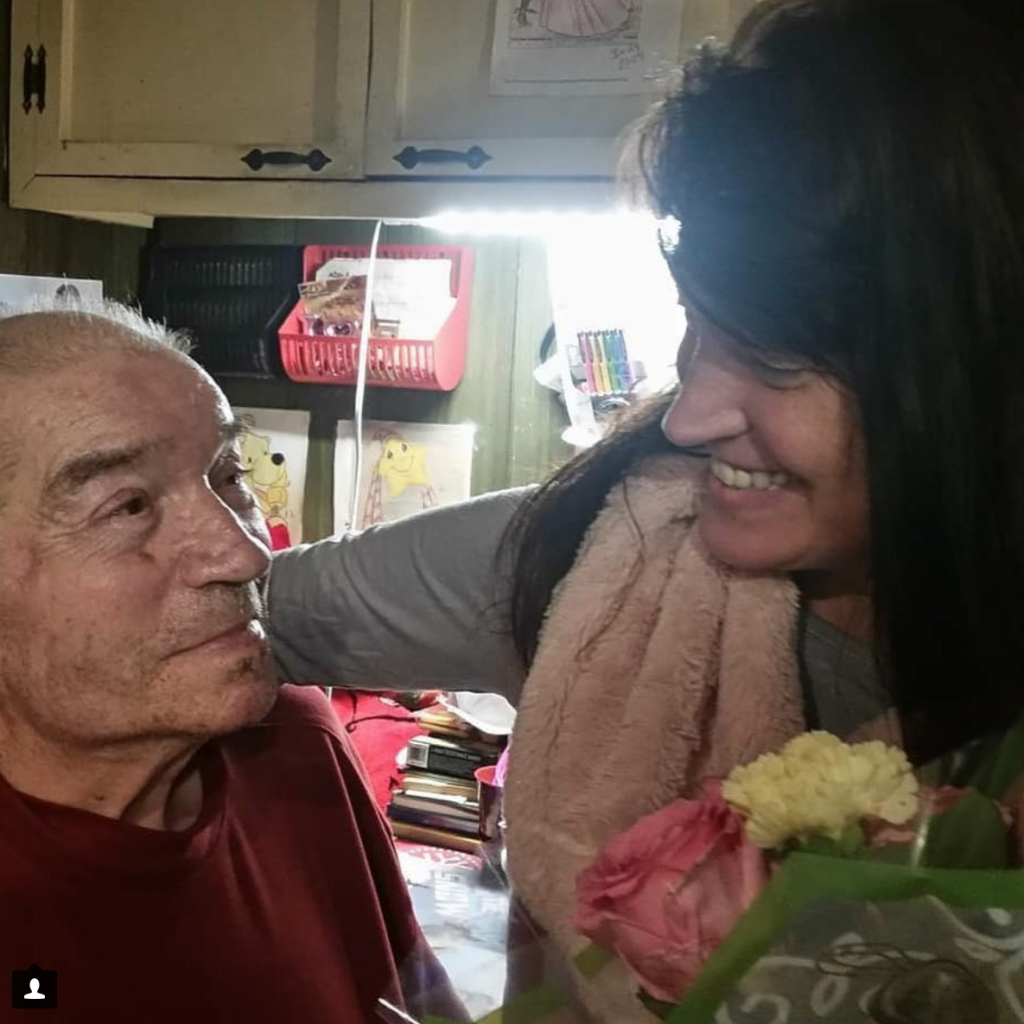 #throwbackthursday to my birthday last week and my new favorite picture! My Daddy gave his Baby Girl roses and wished me Happy Birthday with the sweetest look on his face. Simply adorable. Moments like that are priceless! I'll always be a Daddy's girl!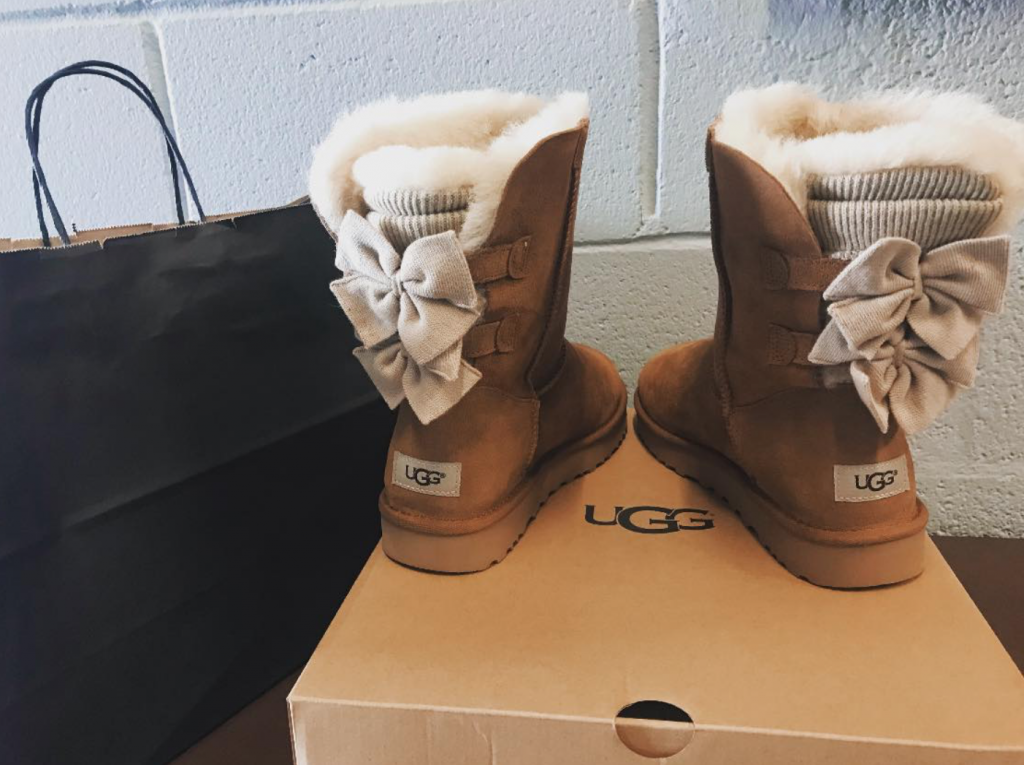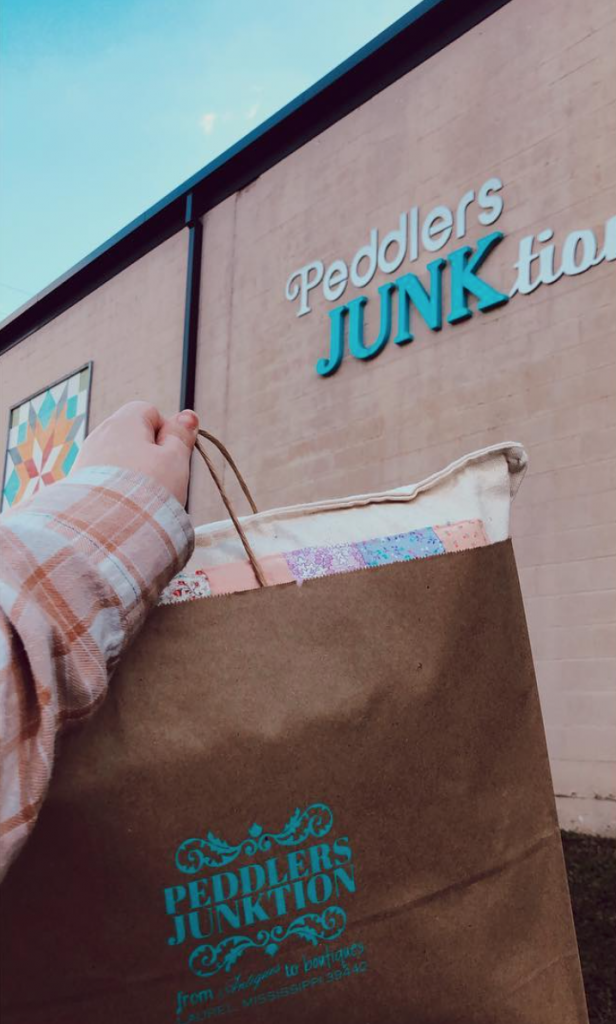 Did a little Christmas shopping today in Laurel. #SHOPJONES @jonescountychamber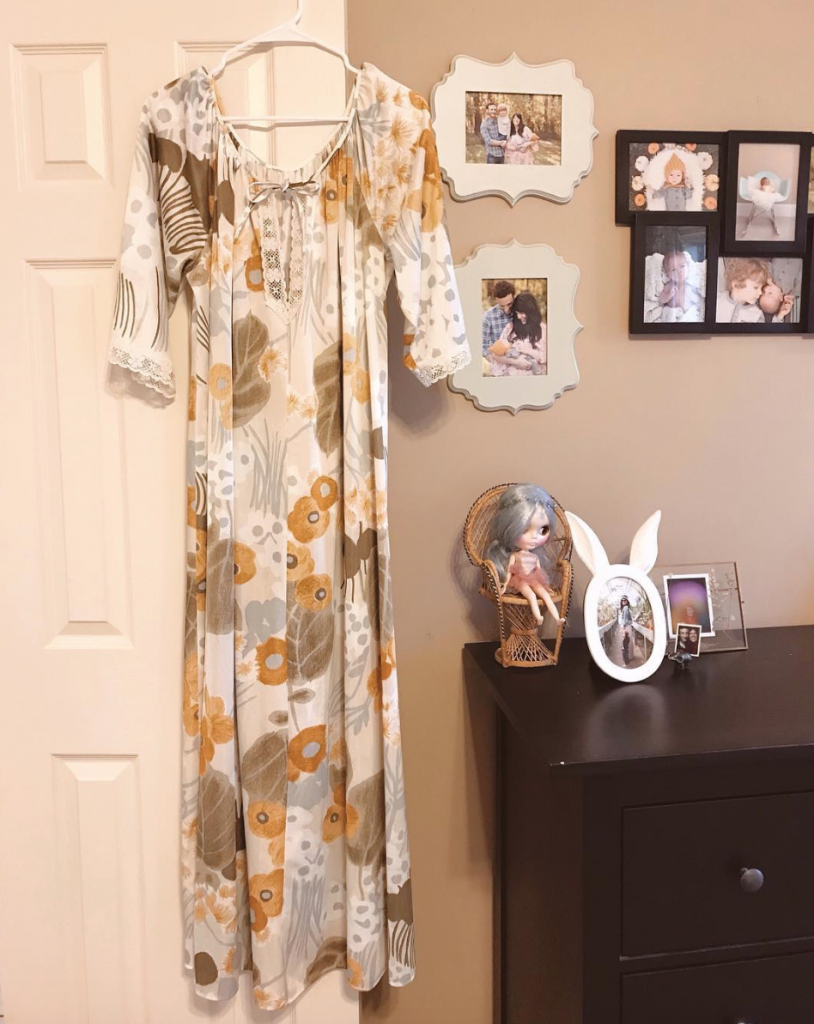 The dreamiest dress from my new favorite vintage store. @pickinpics @jonescountychamber #SHOPJONES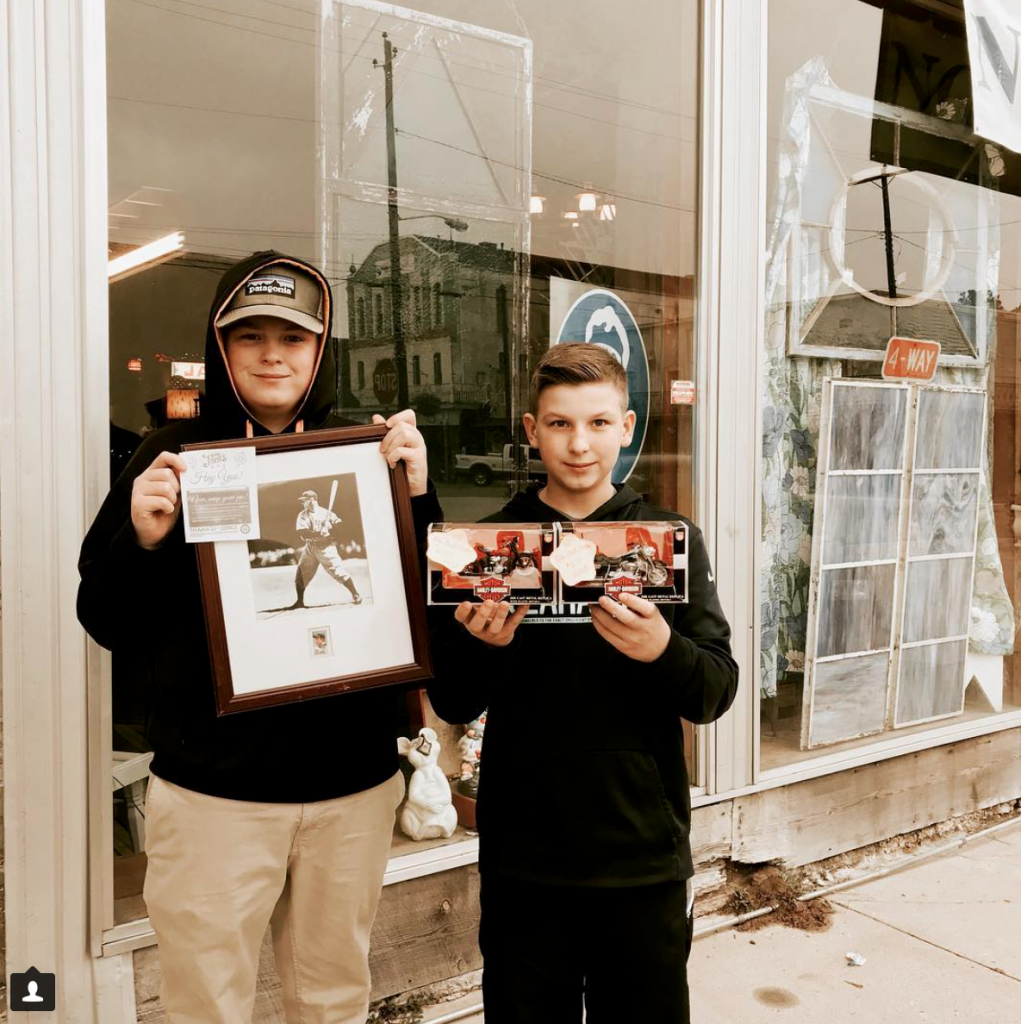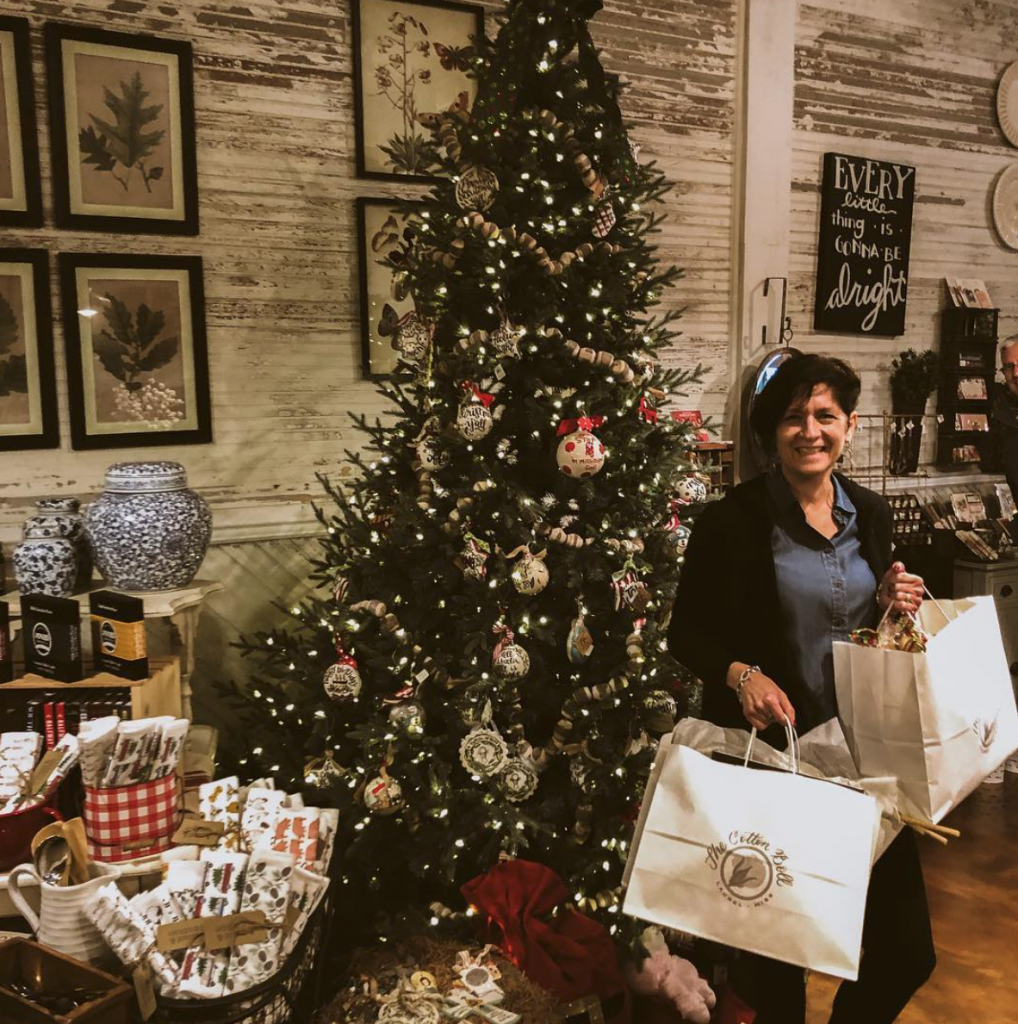 Love shopping @thecottonboll!!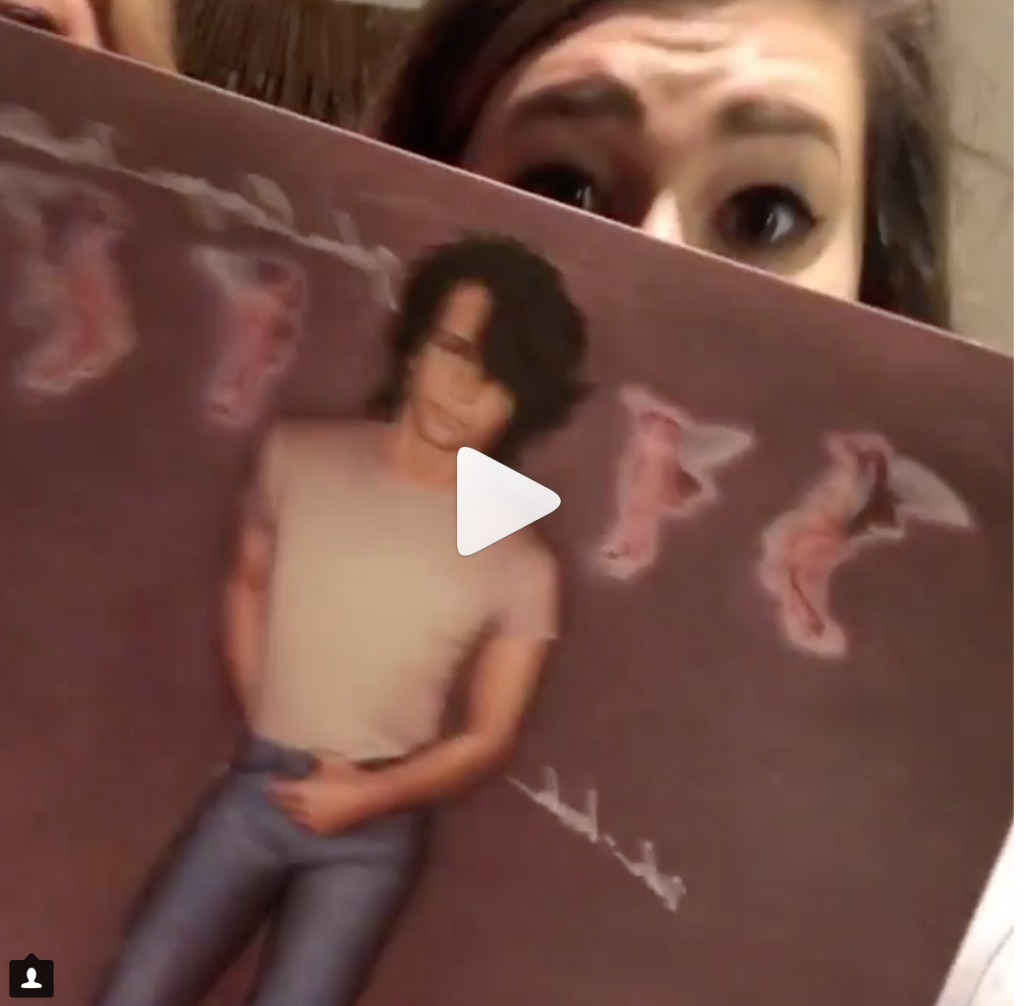 We got quite the haul of records at Carpenter Bros Emporium of Wonderful Whatnots in my sweet home of Ellisville! This John Cougar Mellencamp album was one of the many. Also, they have tons of gorgeous quirky and fun things at reasonable prices and if you're a succulent lover like me, then this is the place for you! They're open tomorrow, so go and #SHOPJONES!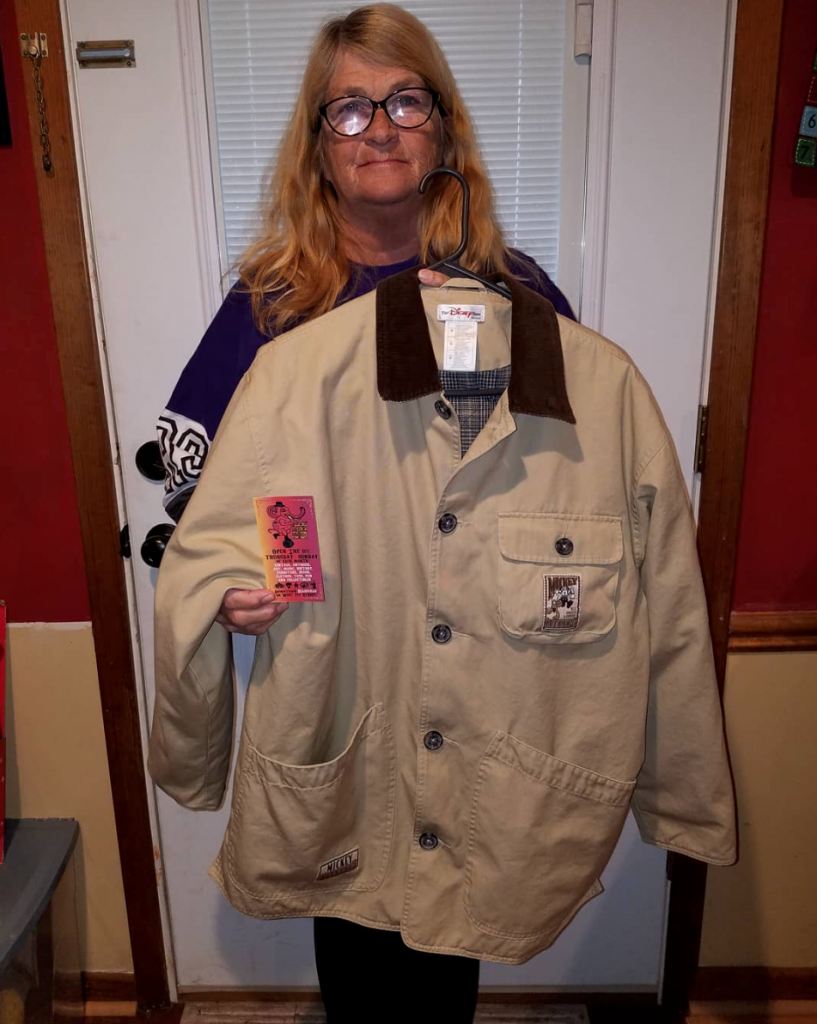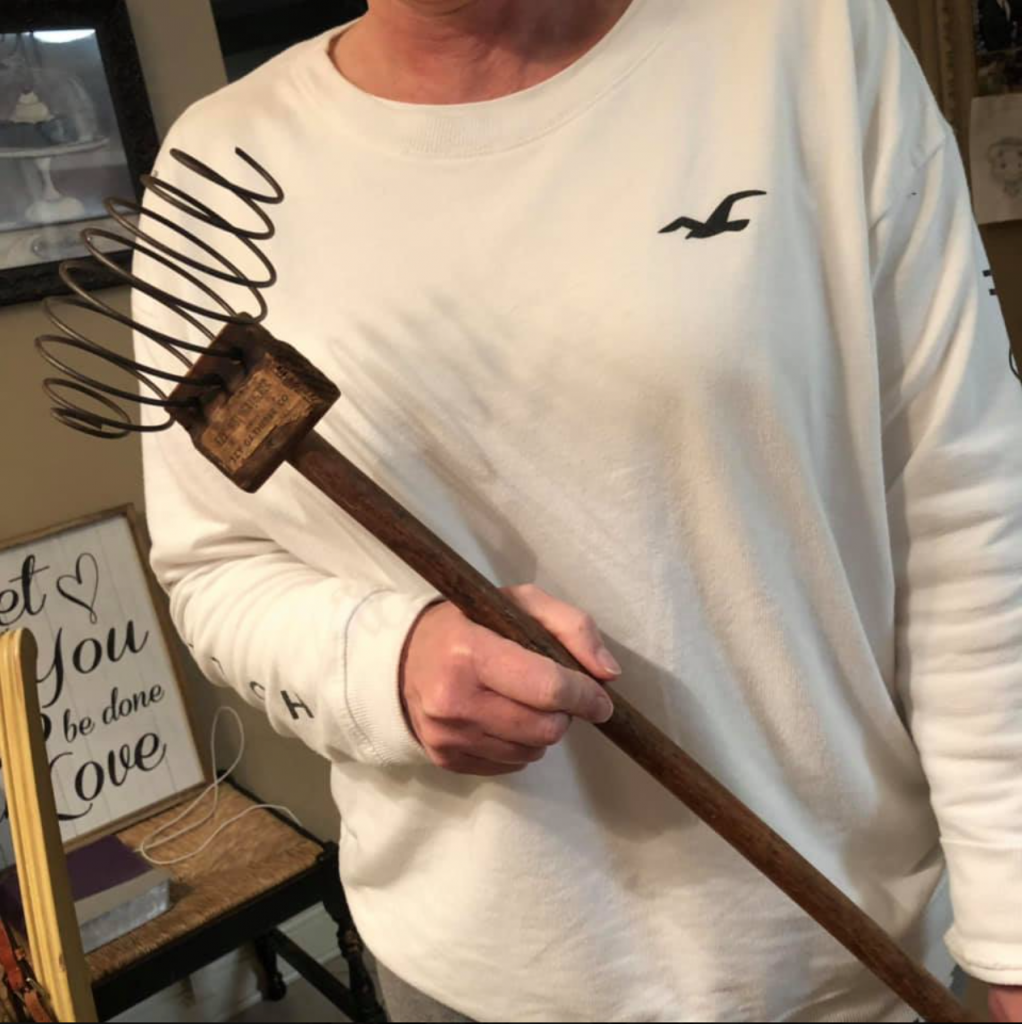 Ezy nut gatherer from Carpenter Bros Emporium #SHOPJONES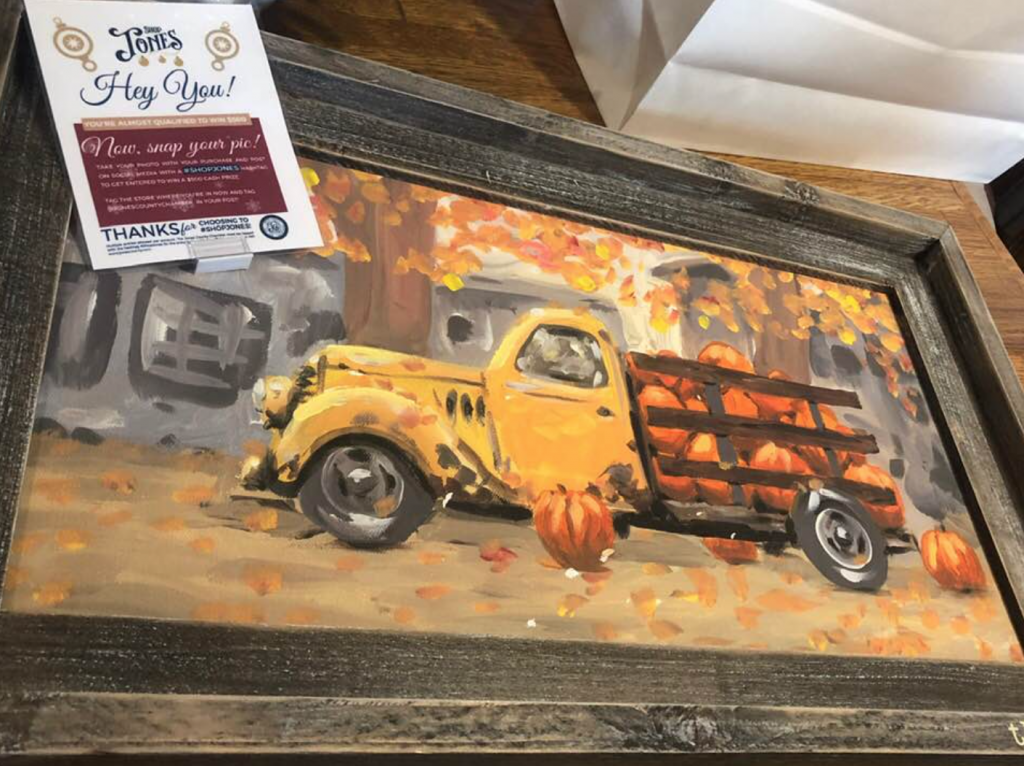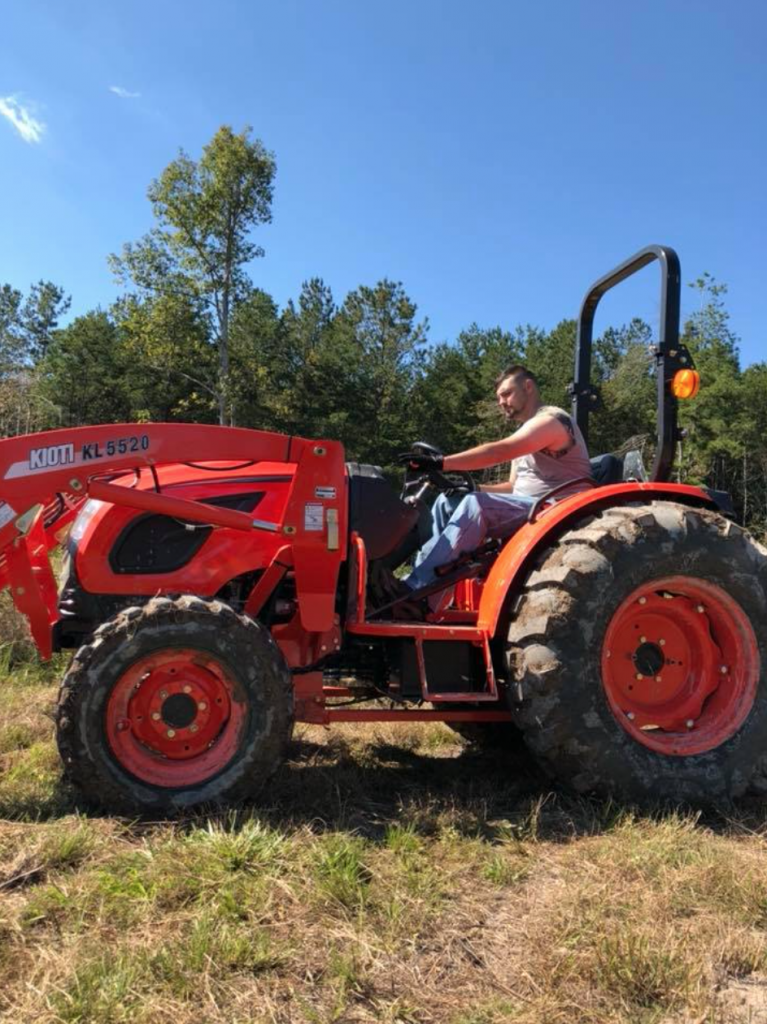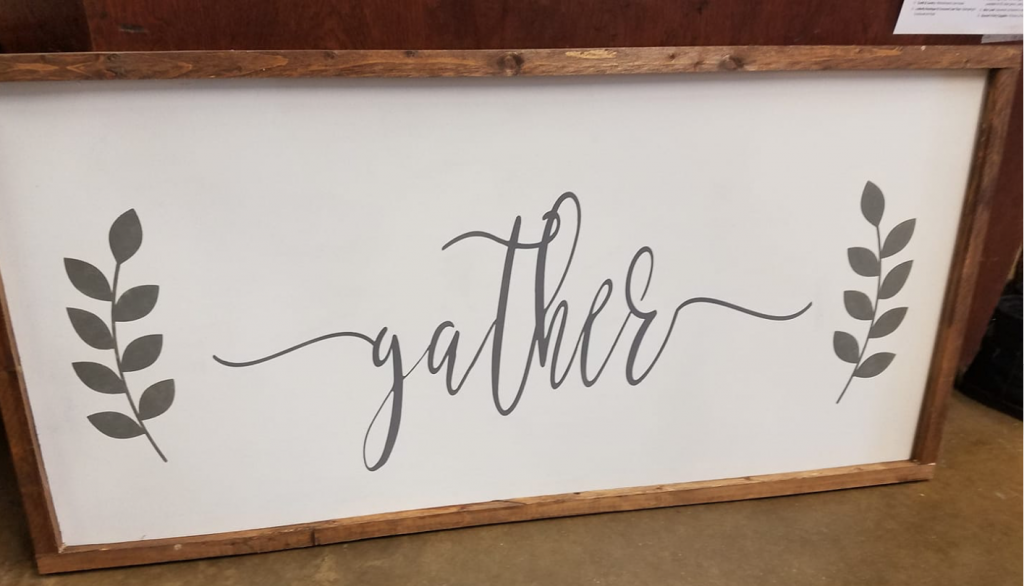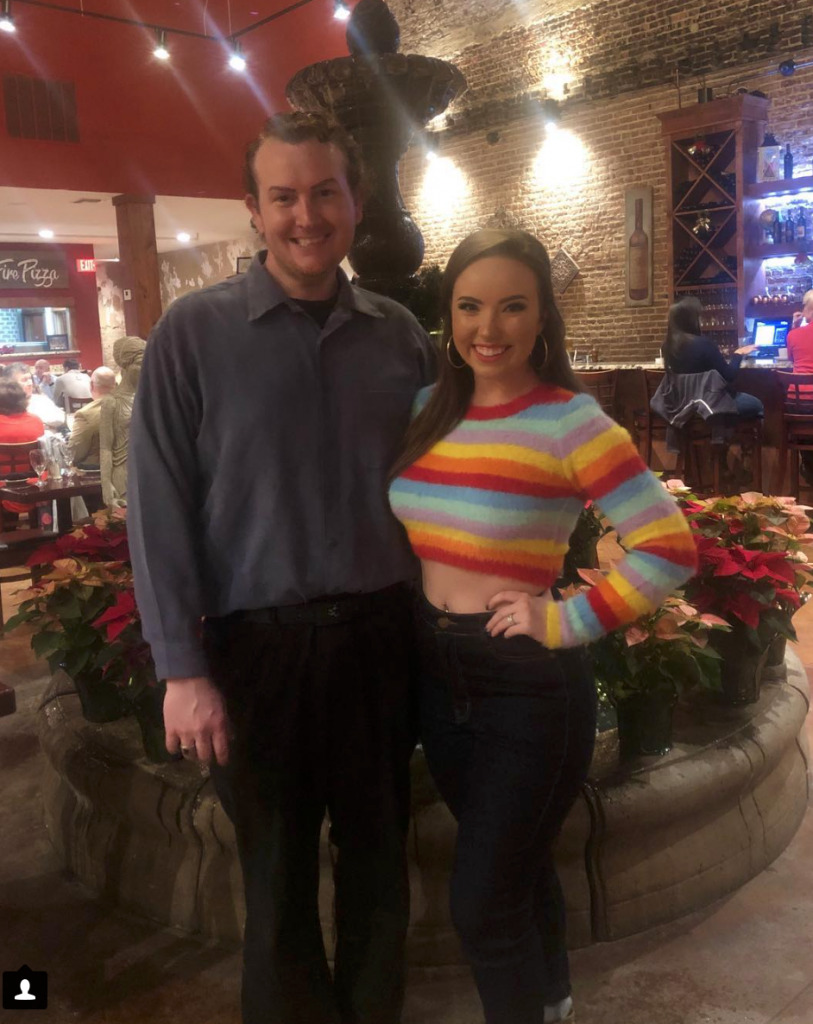 Beauty and the Beast! 2 ½ years later! Great to see Beau! #shopjones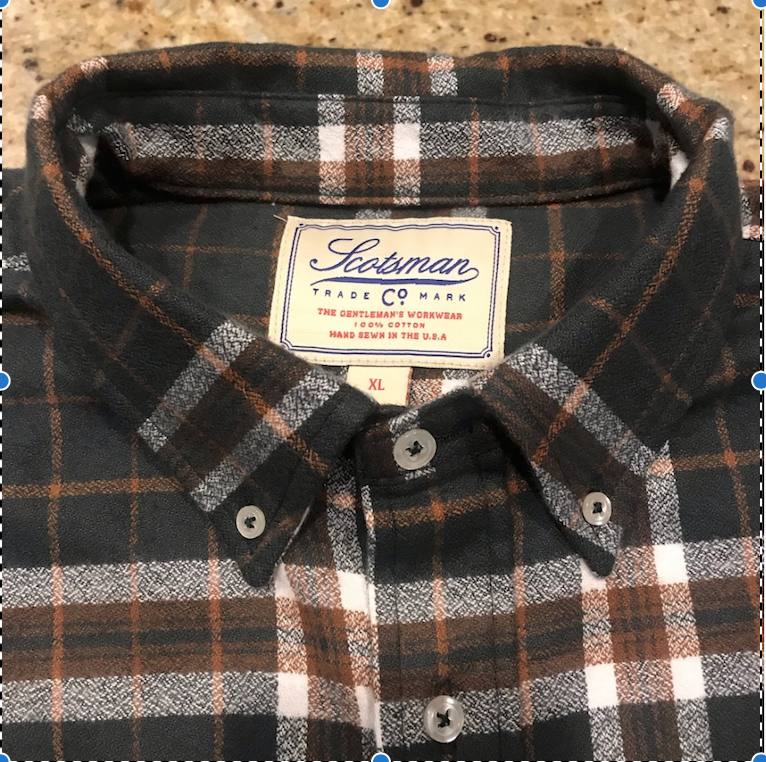 A little early CHRISTmas present @scotsman.co the quality of this shirt is unbelievable #scotsman #iliveinlaurel #shopjones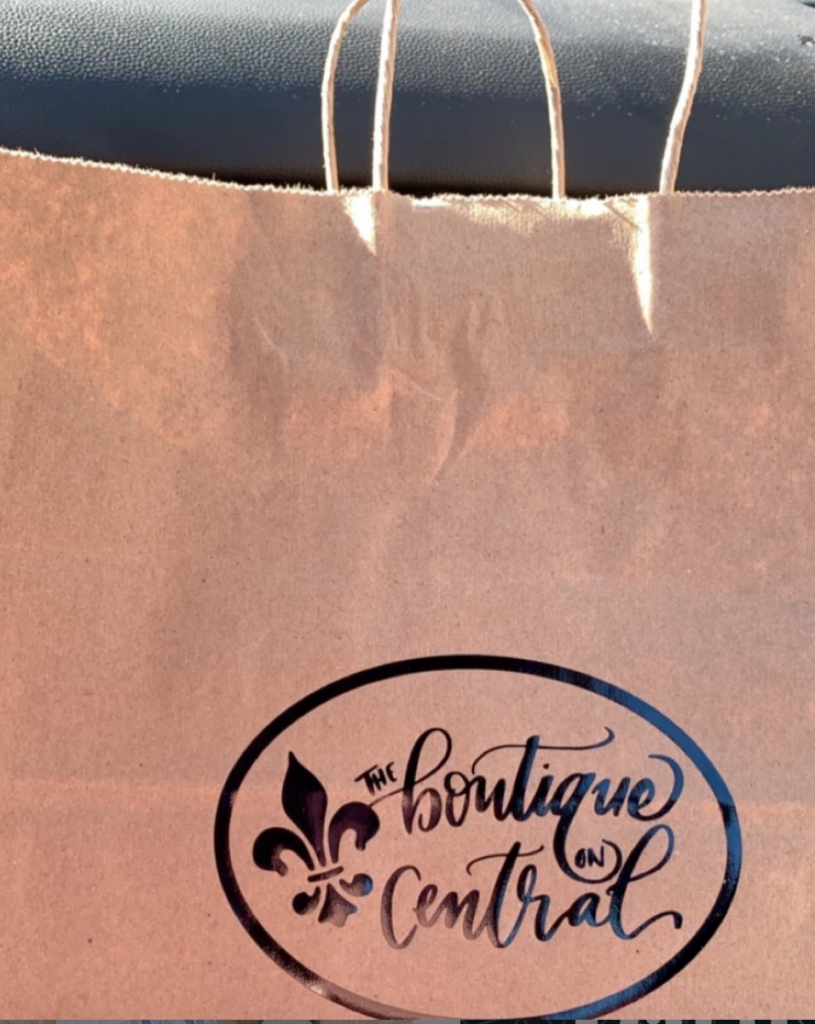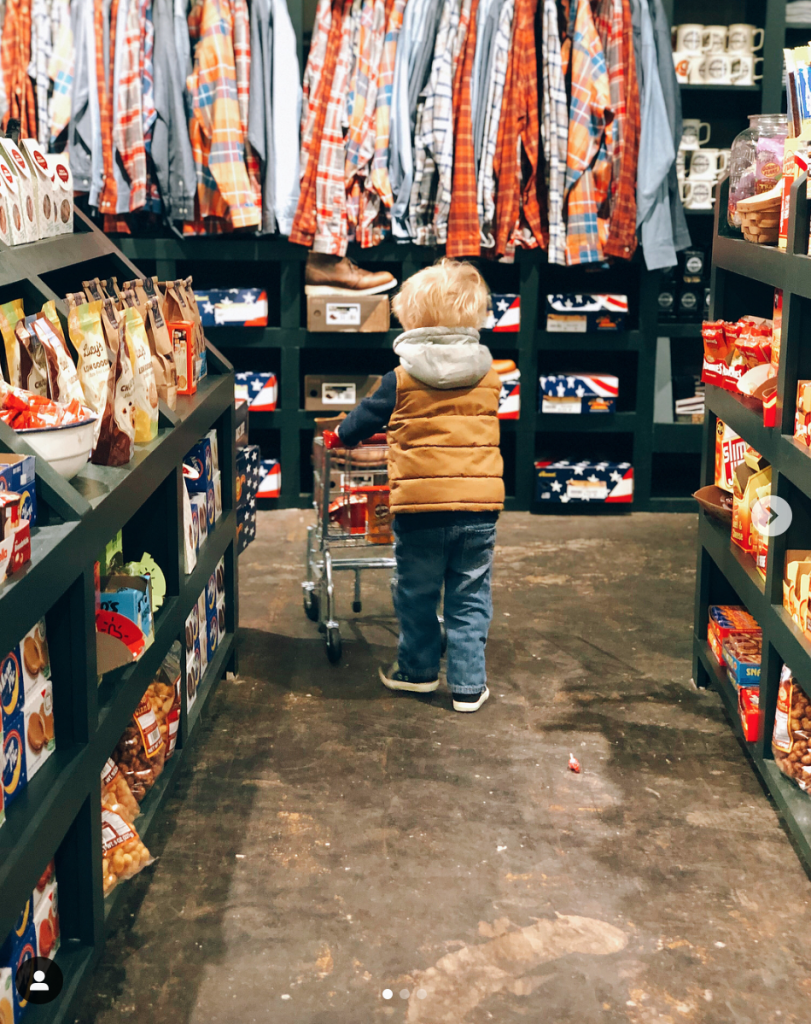 Just some last minute Christmas shopping at our favorite store, in our favorite town! #shopjones #coopgrams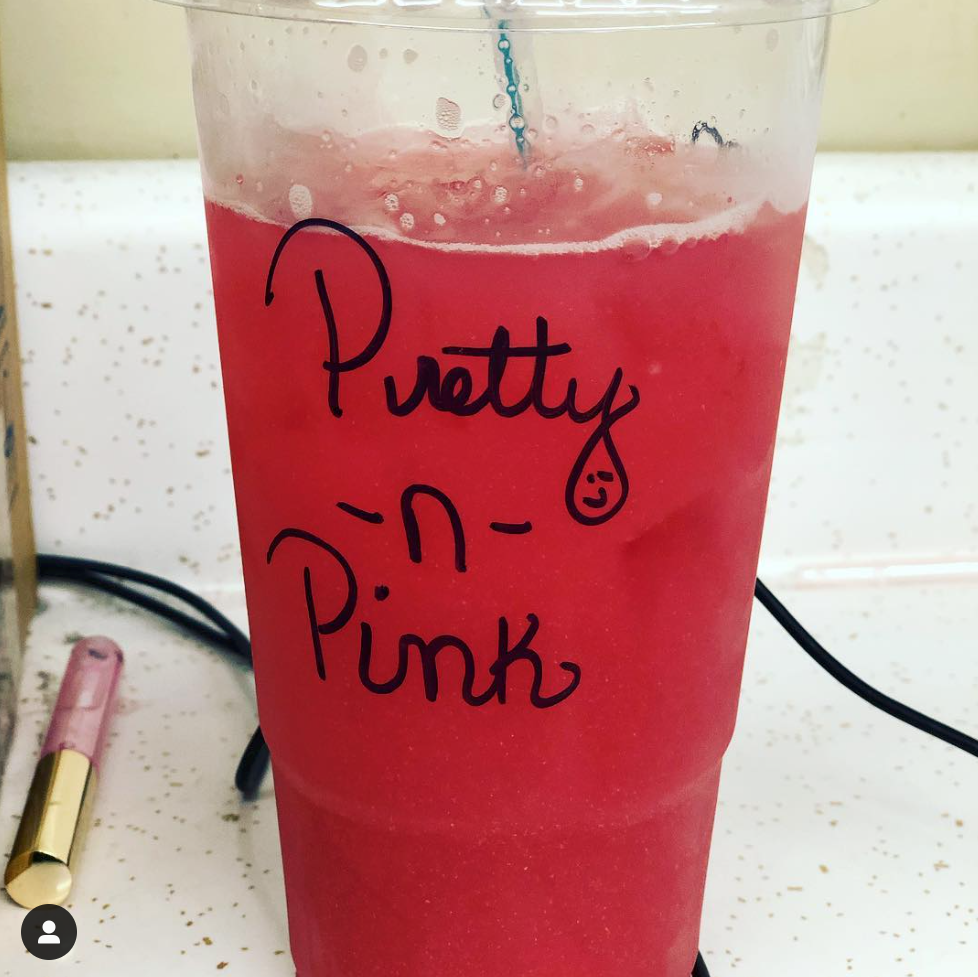 What a perfect work station, lip gloss and Pretty n Pink! #shopjones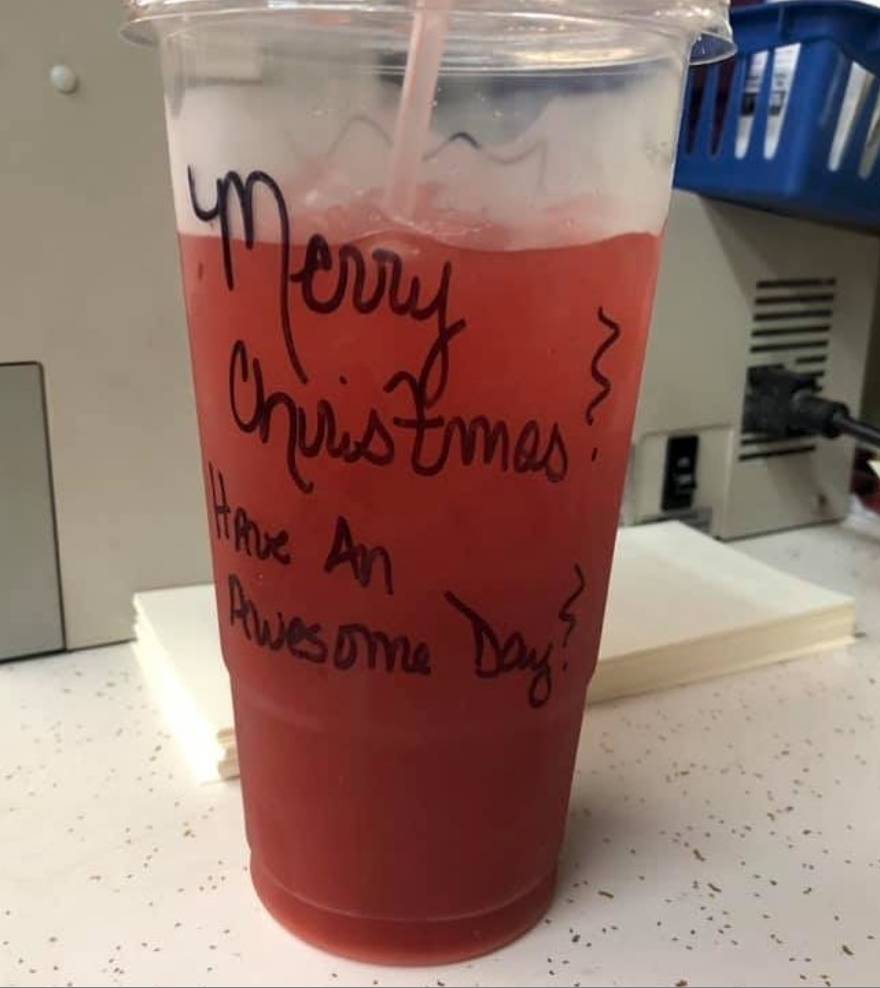 Work is better with a loaded tea from Xtreme Nutrition! #shopjones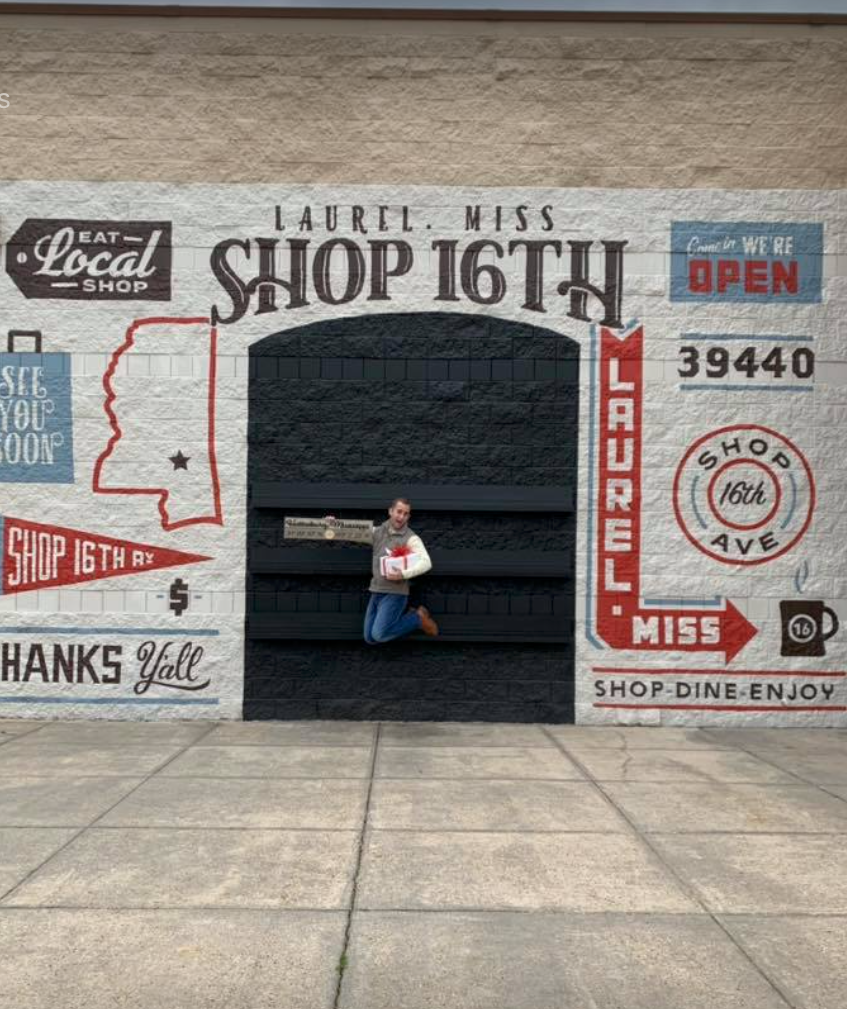 Went by Rubies Home Furnishings to pick up some decorations and last minute Christmas gifts! Be sure to #shopjones this holiday season