Win $500 just shop local this holiday season! Rules on www.jonescounty.com/shopjones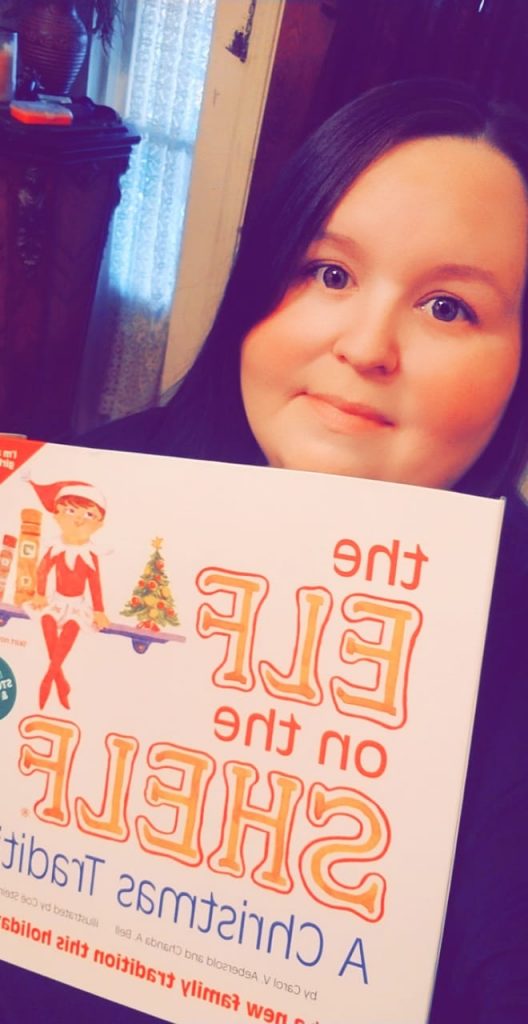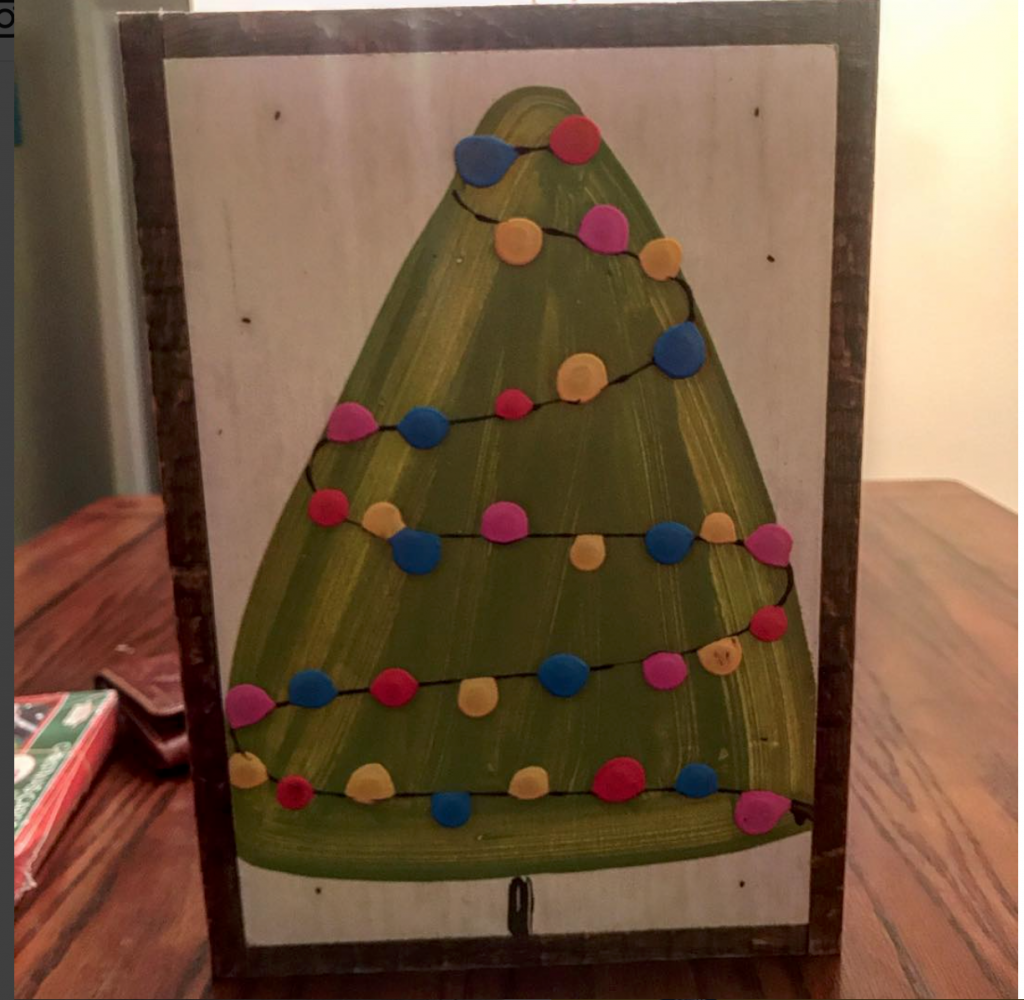 Love! Thanks market beautiful!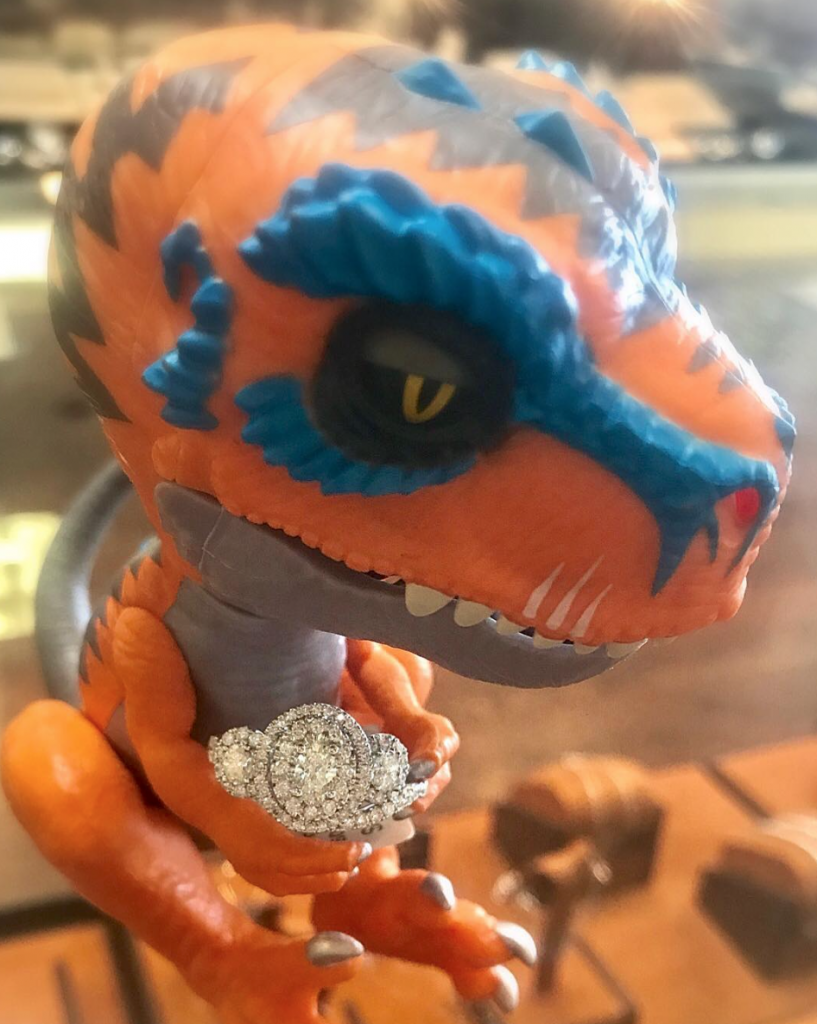 We're a local family owned and operated business and that means our two children (two boys, 7 and 4) are also at the store a lot. So what does that mean?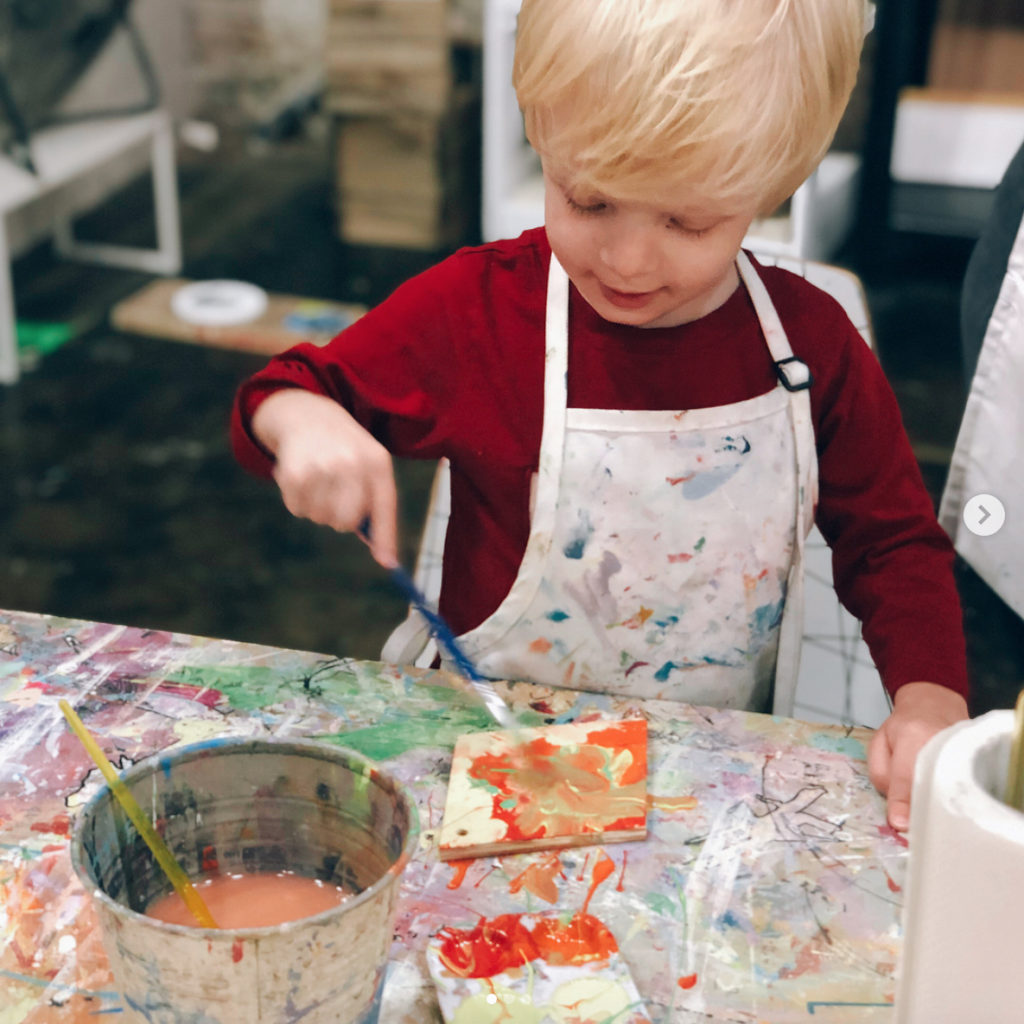 Another tradition we started with Cooper during his first Christmas was handmade Christmas ornaments! We look forward to making these every year (@handmadelaurel) has been our go to the past two years. We loved it so much this year we had to make two.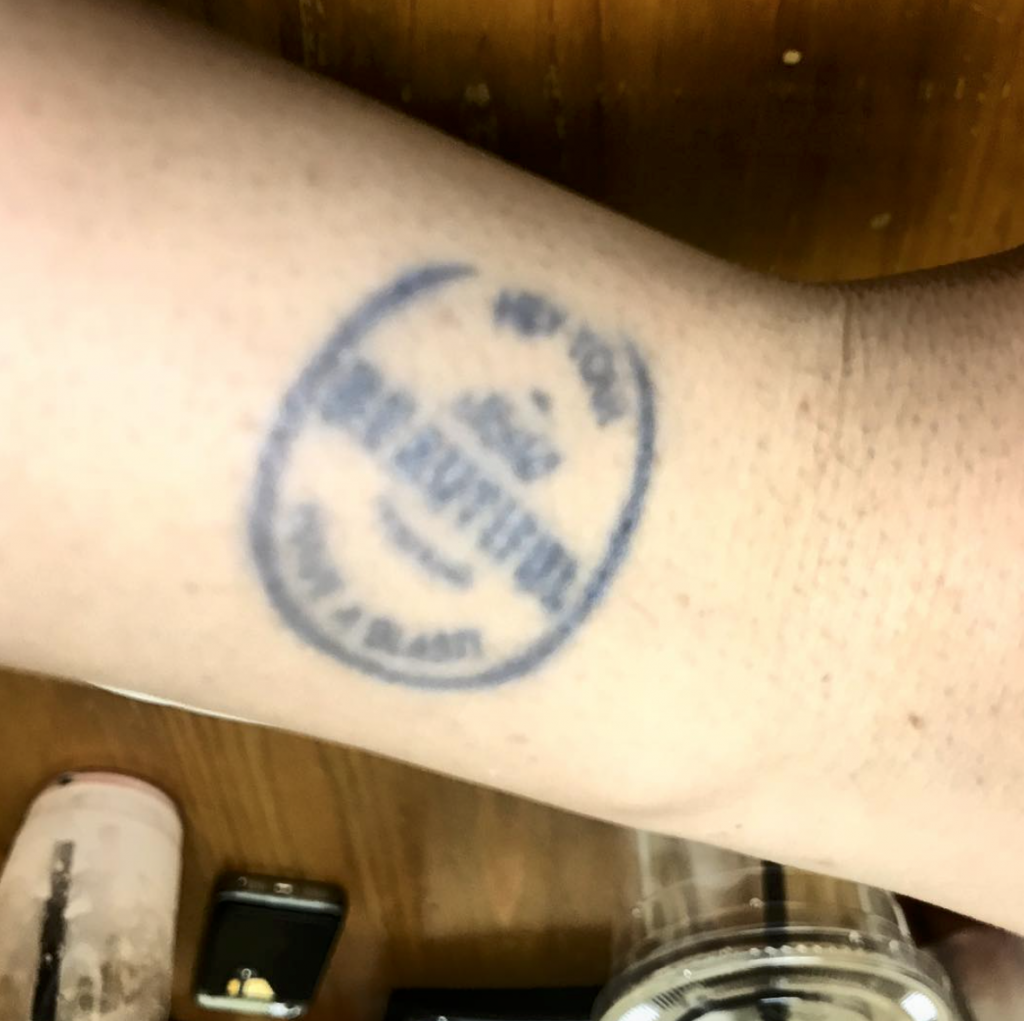 Shopping at market beautiful!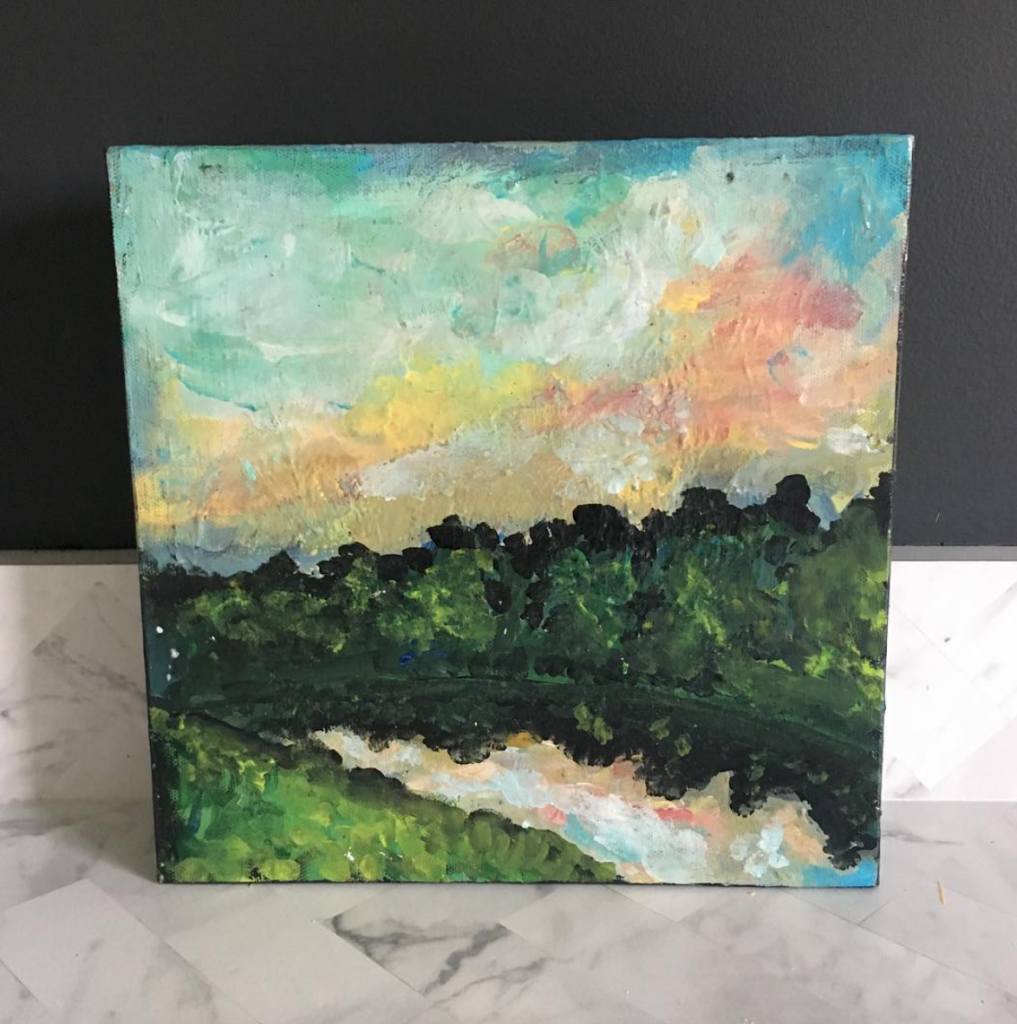 Bought this cute painting at Carpenter Bros. today!