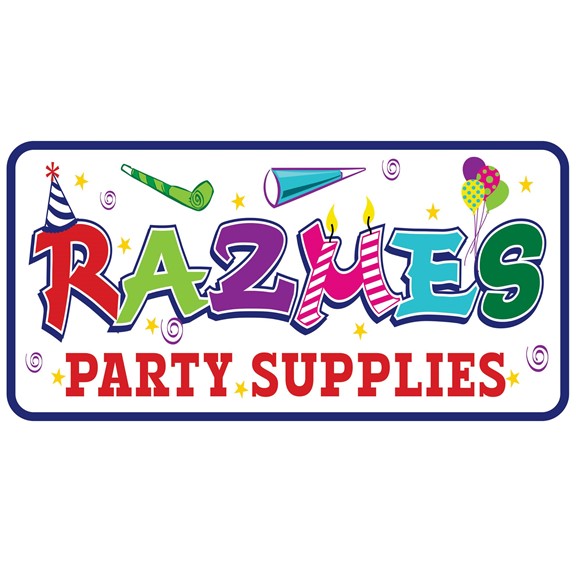 Razmes Party Supplies
Downtown Laurel
ADDRESS
157 Leontyne Price Blvd
Laurel, Mississippi 39440
HOURS
Monday - Friday 10:00 AM - 5:30 PM
Saturday 9:00 AM - 2:00 PM
DESCRIPTION
Razmes is a locally owned and operated party supply store. We offer balloon bouquets, arches, and columns for any event, plus we can help plan your event too! We have items for baby showers, weddings, bachelorette parties, milestone parties, anniversaries, gender reveal, sweet 16, and much more.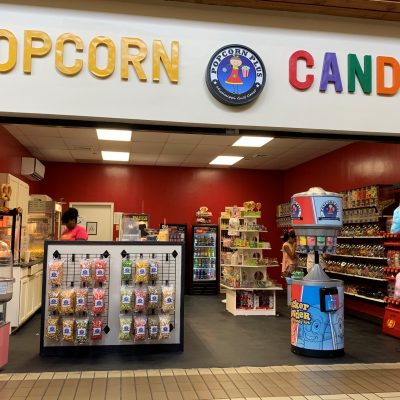 ADDRESS
910 Sawmill Road
Suite D11
Laurel, MS 39440
HOURS
Monday - Saturday 10:00 AM - 9:00PM
Sunday 1:00 PM - 5:00 PM
DESCRIPTION
Popcorn Plus is a gourmet popcorn shop that offers the most delicious flavors created and popped onsite! If popcorn isn't enough, we offer over 100 different bulk candies to add to your snacking experience!
---
Allie's on Magnolia Boutique
Downtown Laurel
ADDRESS
325 North Magnolia Street
Laurel, MS 39440
It's What a Girl Wants
Laurel
ADDRESS
910 Sawmill Rd
Laurel, MS 39440
ADDRESS
1356 Hwy 15 S
Laurel, MS 39440
Pro Flow Motorsports
Laurel
ADDRESS
1721 Old Amy Rd
Laurel, MS 39440
ADDRESS
205 N. 13th Avenue
Laurel, MS 39440
Sawmill Square Mall
Laurel
ADDRESS
910 Sawmill Road, Ste 219
Laurel, MS 39440
Shug's Cookie Dough and Candy Bar
Downtown Laurel
ADDRESS
435 N Magnolia Street
Laurel, MS 39440
Southern Vinyl Blanks & More LLC
Ellisville
ADDRESS
106 Deason Street
Ellisville, MS 39437
Wallace Discount Drugs
Laurel
ADDRESS
520 N Magnolia St.
Laurel, MS 39440
ADDRESS
725 Sawmill Road
Laurel, MS 39441
HOURS
Mon-Fri 8am-6pm
Sat 8am-2pm

Quinn's Pharmacy & Gifts
Laurel
ADDRESS
3160 Audubon Dr.
Laurel, MS 39440
HOURS
Monday-Friday 8am-6pm; Saturday 8am-1pm; closed Sunday
Laurel-Jones County Library System
Downtown Laurel
ADDRESS
Laurel Jones County Library
530 Commerce Street
Laurel, MS 39440-3998

Ellisville Public Library
201 Poplar Street
Ellisville, MS 39437-2750
HOURS
Monday, Tuesday, Thursday, & Friday: 8:00 a.m. – 6:00 p.m.
Saturday: 10:00 a.m. – 2:00 p.m.
Wednesday & Sunday: Closed