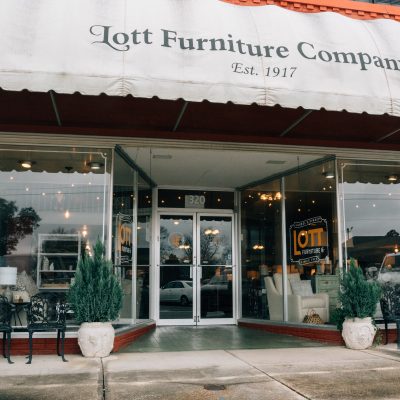 Lott Furniture Company, Inc.
Downtown Laurel
ADDRESS
320 Front Street
Laurel, MS 39440
HOURS
Monday - Friday 9:00 AM - 5:00 PM
Saturday 9:00 AM - 3:00 PM
DESCRIPTION
Lott Furniture Co. has been bringing families home since 1917. Over a 100 years, the store has seen many stages of Jones County and remains family-owned and operated. Shop here for friendly customer service, delivery and assembly, and for unique, affordable pieces at any budget. We offer custom pieces through our design studio, where customers can choose from over 800 fabrics, wood finishes, and leathers. Our purpose has always been to make locals feel more at home and to be active in our community. After all, home is where the heart is!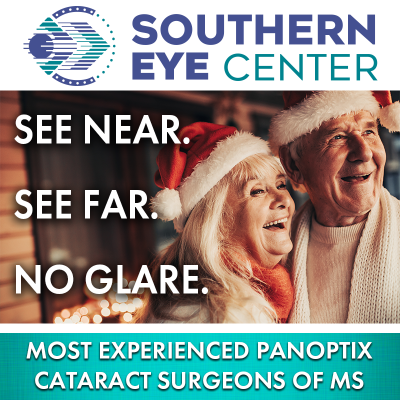 Southern Eye Center
Laurel
ADDRESS
1923 W. 10th Street
Laurel, MS 39440
HOURS
Monday - Friday 7:30 AM - 5:00 PM
DESCRIPTION
If you're over the age of 45, you may be noticing changes in your vision. Colors may be less vivid, you need reading glasses, driving at night is difficult, and your general vision is blurry or hazy. Cataracts could be the cause. The revolutionary PanOptix lens gives you the chance to reclaim your freedom and have a full range of vision. See near. See far. No glare. Southern Eye Center was selected as the first provider for the PanOptix lens in the Pine Belt, and is the most experienced PanOptix surgical team in MS, LA, AL, and TN. Call us today to schedule your consultation. 601.264.EYES (3937).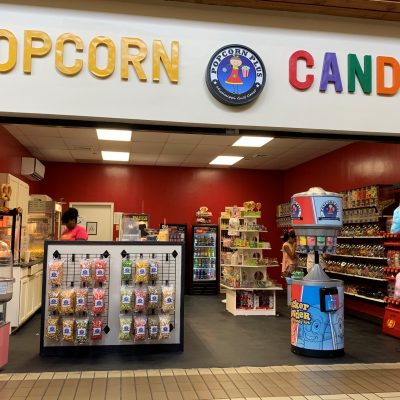 ADDRESS
910 Sawmill Road
Suite D11
Laurel, MS 39440
HOURS
Monday - Saturday 10:00 AM - 9:00PM
Sunday 1:00 PM - 5:00 PM
DESCRIPTION
Popcorn Plus is a gourmet popcorn shop that offers the most delicious flavors created and popped onsite! If popcorn isn't enough, we offer over 100 different bulk candies to add to your snacking experience!
---