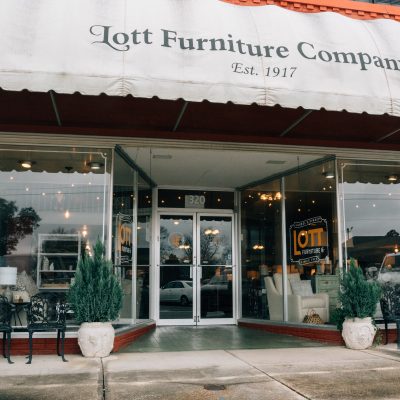 Lott Furniture Company, Inc.
Downtown Laurel
ADDRESS
320 Front Street
Laurel, MS 39440
HOURS
Monday-Friday 10:00AM-5:00PM
Saturday 10:00AM-3:00PM
Sunday CLOSED
DESCRIPTION
Lott Furniture Co. has been bringing families home since 1917. Over a 100 years, the store has seen many stages of Jones County and remains family-owned and operated. Shop here for friendly customer service, delivery and assembly, and for unique, affordable pieces at any budget. We offer custom pieces through our design studio, where customers can choose from over 800 fabrics, wood finishes, and leathers. Our purpose has always been to make locals feel more at home and to be active in our community. After all, home is where the heart is!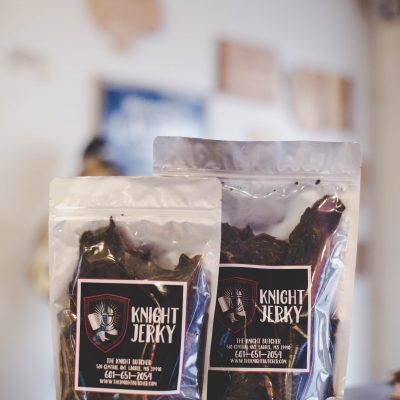 The Knight Butcher
Downtown Laurel
ADDRESS
520 Central Avenue
Laurel, MS 39440
HOURS
Tues-Sat 10:00AM-6:00PM
Sun-Mon CLOSED
DESCRIPTION
Looking for the perfect holiday treat for your customers or employees? We've got you covered with everyone's favorite BEEF JERKY. Discounts available for orders of 50 bags or more. Call to place your orders and to check pricing: 601-651-2054
---