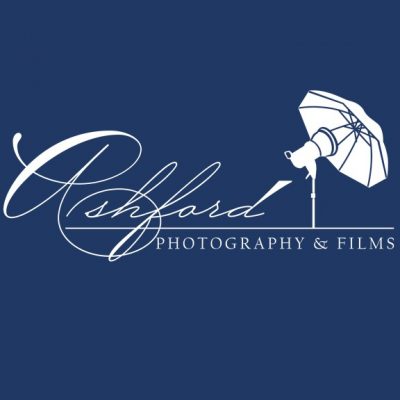 Ashford Photography & Films
Laurel
ADDRESS
501 N. 13th Avenue
Laurel, MS 39440
DESCRIPTION
Welcome to Ashford Photography where your #MemoriesMatter! We specialize in portrait photography, videography, weddings and special events.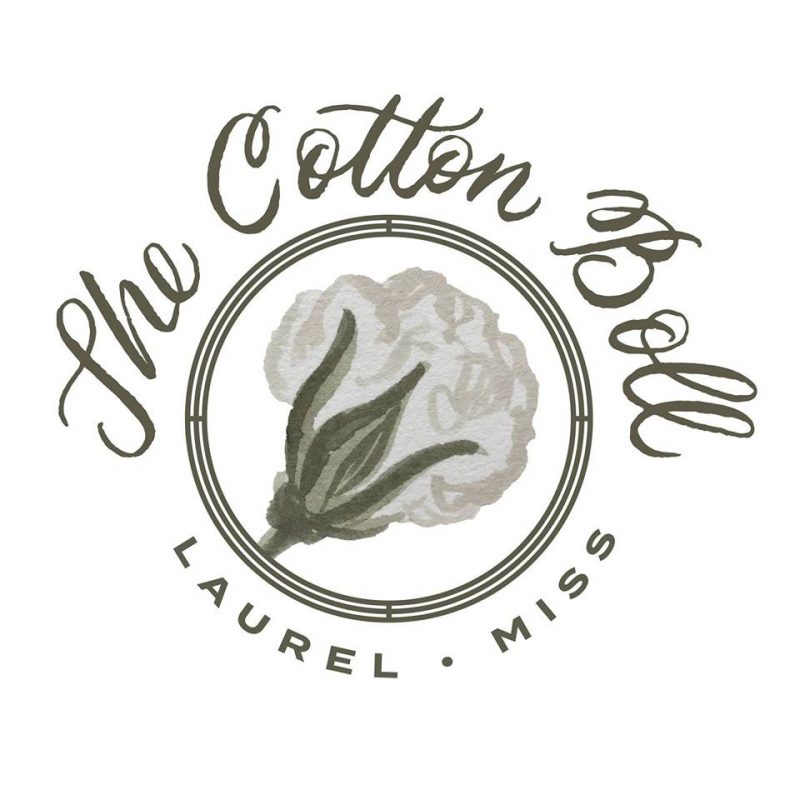 The Cotton Boll
Downtown Laurel
ADDRESS
435 N. Magnolia St. Ste B
Laurel, MS 39440
HOURS
Monday-Friday 10-7, Saturday 10-5

DESCRIPTION
We are a creatively unique gift shop. For him, for her, baby, children, toys, home, art, greenery and wreaths, clothes, stationery and more!

---
Carpenter Brothers Emporium of Wonderful Whatnots
Downtown Ellisville
ADDRESS
119 West Ivy Street
Ellisville, MS 39437
ADDRESS
3172 Audubon Road
Laurel, MS 39440
Joy Wheat Photography
Laurel
ADDRESS
1727 Old Bay Springs Rd.
Laurel, MS 39440
Lauren Rogers Museum of Art
Laurel
ADDRESS
565 N. 5th Avenue
Laurel, MS 39440
Rubies Home Furnishings Inc.
Laurel
ADDRESS
2139 Hwy 15 North
Laurel, MS 39440
HOURS
M-F 9 AM - 5:30 PM//SAT 9 AM - 3 PM
The Market Beautiful
Laurel
ADDRESS
412 6th Ave E
Kalispell, MT 59901
The Rusty Chandelier
Downtown Laurel
ADDRESS
320 N 12th Ave
Laurel, MS 39440